Giving or donating for a good cause is considered as a human connection important especially when making a difference in society.
Most people donate due to several reasons, for instance, One might feel emotionally moved by the story of the person in need, Others just want to help in cases where there is a need to, some people feel the need to change someone life story, while others do it for religious reasons among many other reasons.
Therefore, once you understand why people contribute you can come up with creative ways to raise money for charity. In this article, we shall give you tips on several ways to fundraise online for your charity work.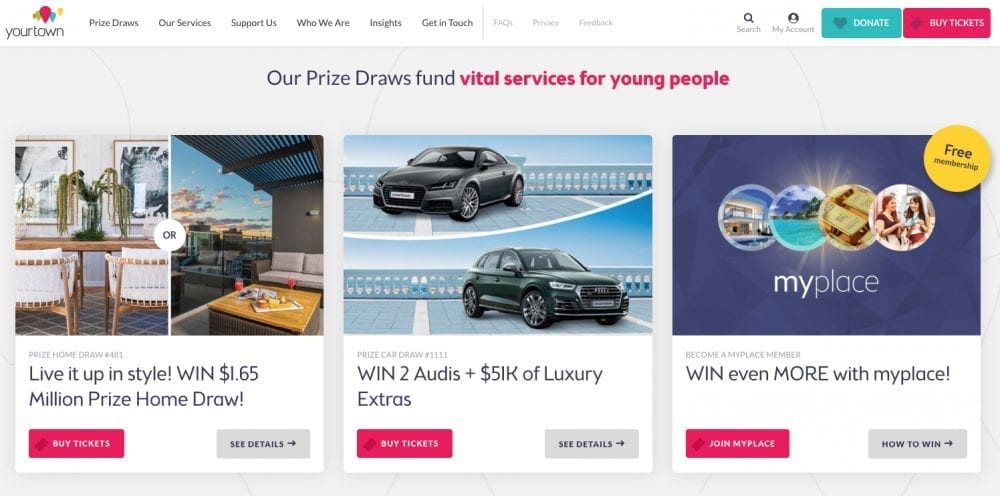 1. Creation of a fundraiser website
One of the most creative ways to raise money for charity is using of a personal website. For example, if you're looking to fundraise for your local church, you may decide to create a personal page highlighting why your local parish is worth donating to and explain that the funds will go exclusively toward assisting the basic needs of others
By having the donors be actively engaged in your fundraising campaign by encouraging their peers to contribute to your nonprofit, your credibility increases.
If they have no idea to go about it you can set up a website for them. This would make it easier for them in reaching out to their peers.
2. Use of prize draws and selling tickets in organisation website
You can use selling tickets to fundraise for your charity. An example is the luxury prize home tickets in yourtown organisation website where the donor will stand a chance to win a luxury home via their contribution.
The main idea is to organize your team to sell as many tickets as they can to the donors. Meanwhile, among the tickets bought there is one that has a prize such as a luxury home. You can also use the donors to contribute to selling the tickets to their peers.
3. Use of online auction
Use of an online auction is another creative way to raise money for your charity. You can use platforms such as eBay, Gumtree and Facebook marketplace to sell products that would increase contributions to your organisations.
The members of organisations can be encouraged to contribute items that would be used in the auction or you can even sell unused items in the organisation.
4. Use of voucher code websites
In recent times there has been an increase in the number of websites that use voucher codes to support the nonprofit organisation.
Use of the voucher code websites to shop means that you stand a chance of getting your shopping money back. Therefore, it is more of a win situation for both the website and the customer.
On the other, once your organisation signs up with the website they get monthly payments from the websites depending on the customers that used the website to shop.
5. Use of interactive video
Sharing videos of an individual contributing to a specific organisation can encourage more donors to do the same. Use of interactive videos involves sharing the moments that the donations are being done. This shared videos can be spread across all platforms creating awareness of your cause and organisation. Remember to encourage the donors to share more videos of them contributing to your organisation.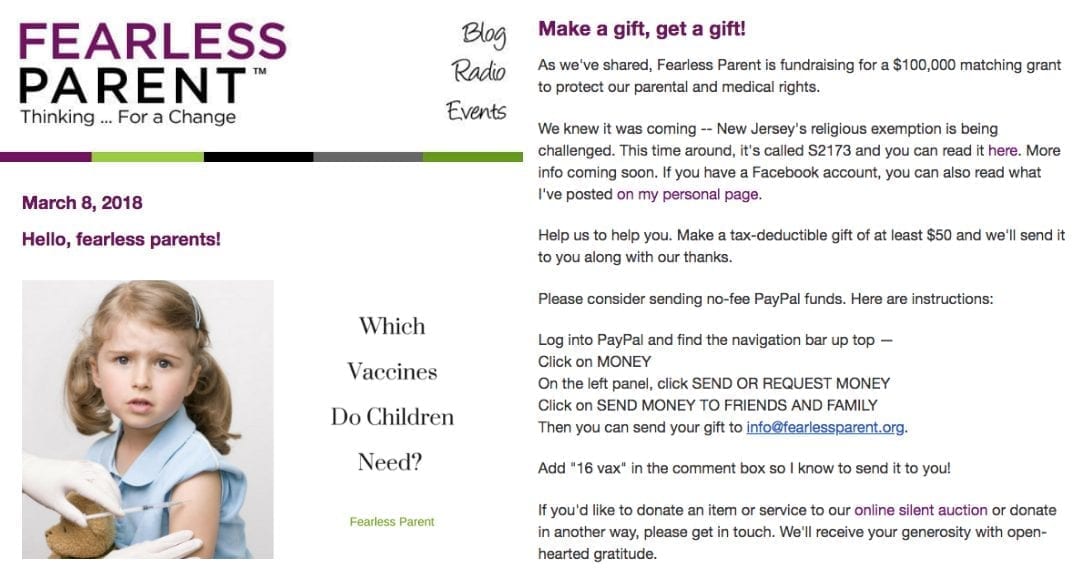 6. Use of email fundraising blitz
Another proven method of fundraising is by use of email. The idea used in this kind of fundraising is to reach as many people as you can through emails.
Therefore, you will set aside a day that is relevant to your organisation and being celebrated nationally. On this day you will organize your team to create and send an email with emotional stories and imageries attached to them to potential donors.
You can also use other social media platforms to reach out to potential donors who are active on social media platforms. In such a case you will have to send the intended messages across platforms such as Facebook, Twitter, Snapchat, LinkedIn and Instagram.
7. Use of text messages
Use of text messages can raise a significant amount of money to your organisation. You will have to come up with a text messaging service that will be used to reach out to your sponsors to encourage them to contribute.
There should also be a reply text message for thanking them for the contributions or concerns raised. Furthermore use text message is a convenient method of reaching out to almost all the donors.
8. Use of Amazon smile
Most of your donors and network use the Amazon for shopping. Did you know that you can use it to raise money for your charity?
Amazon is the biggest online retailer and millions of people use it to purchase most of their products. Therefore asking your network to link up your organisation with their Amazon account will guarantee that you have a substantial amount of contributions directed towards your organisation. After every three months, your organisation will receive 0.5% of the contributions they have made on the Amazon platform.
There are many ideas that you can use to raise money for your organisation in order to carry on with your cause. The above tips will guide you to get started on online fundraising.