With all sorts of websites around, it has become more challenging than ever to have an outstanding site. Unknown for some website owners, a massive chunk of the shortcomings that sites commit revolve around the essentials.
A lot would think that the essential site elements are easy to pull off. While this is generally true, an awful lot is still unable to do the right thing.
For you to avoid committing the same mistakes, here is a checklist of essential website features that you should keep in mind:
Page Header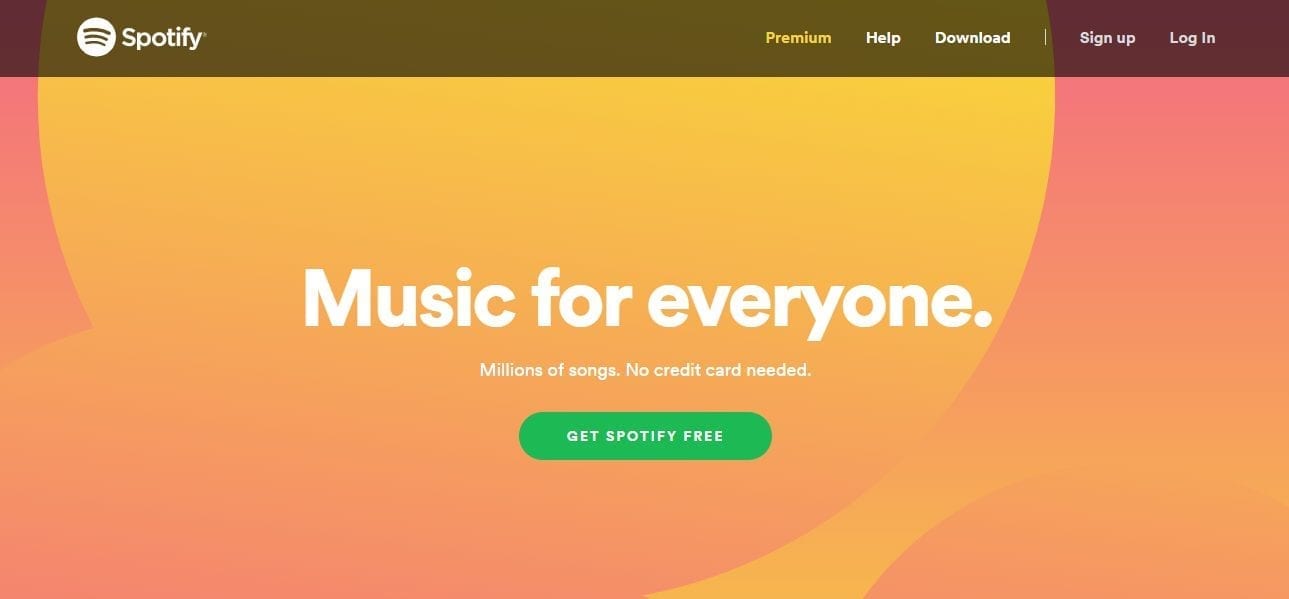 Make sure that your

domain name

is catchy so that it can easily be remembered. Also keep in mind that you should not go for something very generic, but for something unique.

Don't forget to include your logo. It is a symbol that represents your entire business and helps identify yourself from your competitors. Make sure that you give ample time in thinking of and in creating your logo so that it ends up to be the best representation or your organization.

It is also a good idea to include a tagline which acts as a form of a copy in its own right. Just like your logo, your tagline can help identify yourself from the competition.

The header is also an excellent place to put a

call-to-action button

, particularly those for signing up and for logging into your site if it involves such a process.

You should also pay close attention to your navigation. The trend now is being more discreet, so the hamburger menu is a usual preference. Nevertheless, it should be intuitive and straightforward.
Above the Fold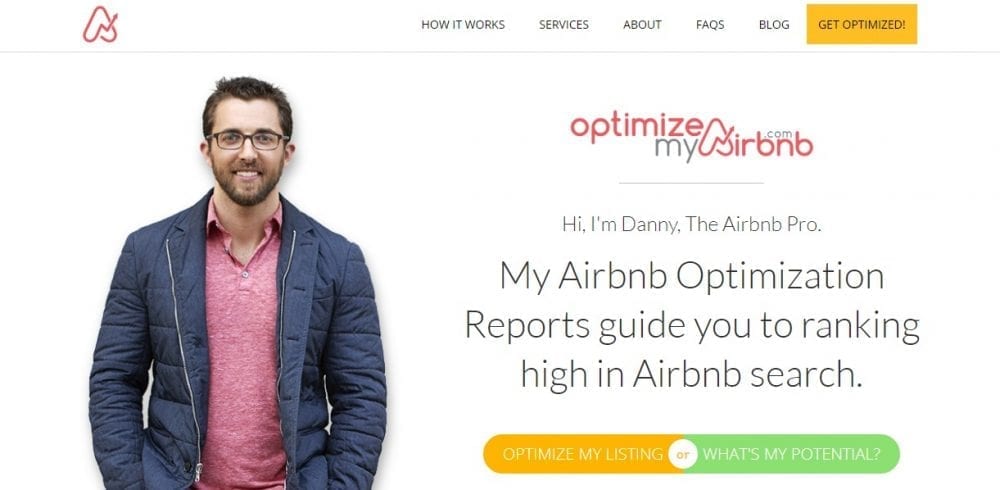 Feature products and promotions in the form of an image or a slider. This helps capture the attention of your site's visitors.

Essential Information about the business should also be placed above the fold.  Your visitors should be able to know a lot more about the site without the need to dig so deep and scroll too much.

Studies have shown that above-the-fold reviews and testimonials have a lot more impact than when placed anywhere else on the page. Capitalize on its positive effects on your sales when you

feature customer reviews

.
Below the Fold
Below the fold, you should be able to showcase

winning content

. A lot of sites fail to provide their visitors with substantial information in the form of material. Content is an integral part of your site, and you should never take its importance for granted.

Product features and benefits should be placed below-the-fold in your product pages. Above-the-fold elements are the product photos, and probably a brief on product information.

You should also practice making use of internal links in your content to further boosts your navigation as you can take users to relevant parts of your website.
Footer

While you have placed in the primary navigation on the header, you should also provide for secondary navigation in the footer.

Place in your social media buttons to help your users find out about your official accounts so that you may be able to include them on your social media campaign.

Also, offer chat functionality to be able to improve your engagement with your customers. As it is difficult to maintain a 24/7 dedicated customer service, you can also take advantage of using chatbots.

It is also important to highlight your business hours especially when your operation is time-bound.  And it should also go hand-in-hand with other essential business information such as your address, phone number, and mobile number.
Inner Pages
In your About Us page, make sure that you provide essential information about the business such as a bit of history, the nature of your business, as well as some proof of your business' legitimacy.

In your Product Pages, don't forget about

including high-quality photos

, and substantial product information.

A simple and intuitive contact form should be present in the contact us page.

Your privacy policy page should contain statements on how you'll collect data and what you'll make use of such data.

You should also maintain an FAQ page, addressing common questions.

If possible, maintain a blog page on your site, where you can share relevant information with your customers. It can double as an effective marketing strategy.
Blog Page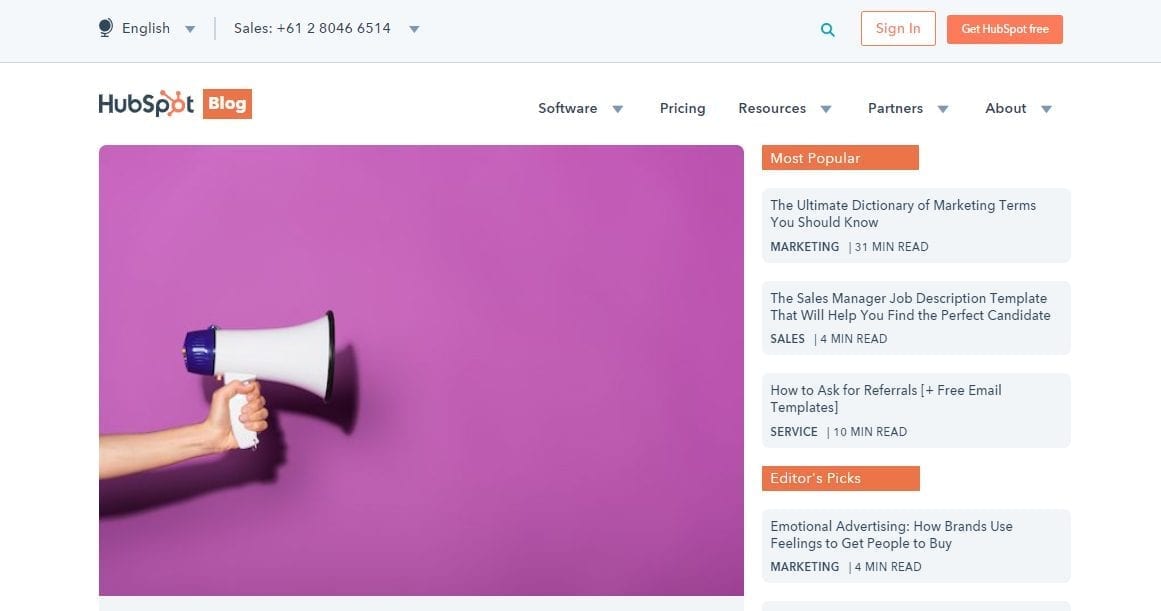 Ensure that you enable commenting so you can gather user-generated feedback.

Also, enable the search bar so customers can quickly look for topics they are keen on finding instead of having to go through all of your articles.

Feature recent articles, and articles related to the one being read by the customer in the sidebar.

Make your articles shareable on social media. Sharing is almost a must nowadays.

Boost your social media strategy by ensuring that you make your site work hand-in-hand with your social media accounts by sharing updates regularly.
Search Engine Optimization
Don't forget to

optimize your title

and your meta description.

Automate the creation of sitemaps to make it easy for you to include it.

Craft short and easy-to-use URLs instead of complicated ones.
Server and Hosting
Ensure that you contact a

reliable hosting service

. Choose a service that works best for your site and how you want it to operate.

Play safe and back up your site regularly.

Also, ensure security by equipping your site with secure sockets layer or SSL.
Back-end Technicalities
Ensure fast page loading by optimizing your codes

Make use of a reliable content management system

Make sure that your site is compatible across various browsers.

Utilize Google Analytics

Improve site performance with caching
Other points to consider
Make sure that you use readable typefaces for your text

Use simple links

Ensure mobile responsiveness

Double-check your grammar and spelling

Build a decent mailing list, and if possible, offer newsletters

Utilize content delivery networks to improve your site's performance further

Take advantage of landing pages and how this can drive in sales when used strategically

Make use of videos which have been proven to be highly-engaging, helping you convey your desired message more effectively.

Ensure that you are visible in Google Maps and that you should include the map on your site, showing your location.

Integrate mobile standards such as Apple news, Google Accelerated Mobile Pages, and Facebook Instant Articles, to be able to improve your mobile performance better.
BONUS TIPS: Things you should Avoid
Don't load videos directly on your server. Instead, make use of a video-hosting service.

Background music is a big no!

Using Flash is no longer practiced

Do not use click-to-enter (except when age restrictions apply)

Avoid plagiarism and copyright infringement

Do not publicize private information
Transform your site into a winning website now
This checklist of essential website elements may have become very extensive, but this thoroughly crafts your site into a website that has the potential to stand out from your competitors. It's true that it's a challenge to become a winning site, but all the effort would pay off in the end.
Understand all the points above, and diligently work on improving your site. A winning site is not about speed – it's about precision on all the essential strategies and strategies. So start now and transform your website into a winning site!