Over the years, we've helped many business start-up and grow, often from just an dream, taking it to a full reality with the business owner.
We love working in the exciting arena of start-ups when budgets are tight, the pressure is on and the dreams are huge.
Here we present resources to help you get started, find the help and information you need and the services that will make your idea a reality.
Branding and graphic design
Recent posts with tips on starting your business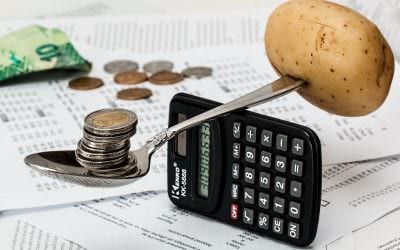 When owners of a business look strategically at ways to boost their bottom line, their gaze inevitably falls almost exclusively on the revenue line as they explore how to acquire more customers, and how to make more sales. Sometimes though it's a matter of working...