Website Design Services
Building professional websites since 2004
Your website is vital to your business so you need an agency you can trust to deliver exactly what you want.
Getting started
Book a consultation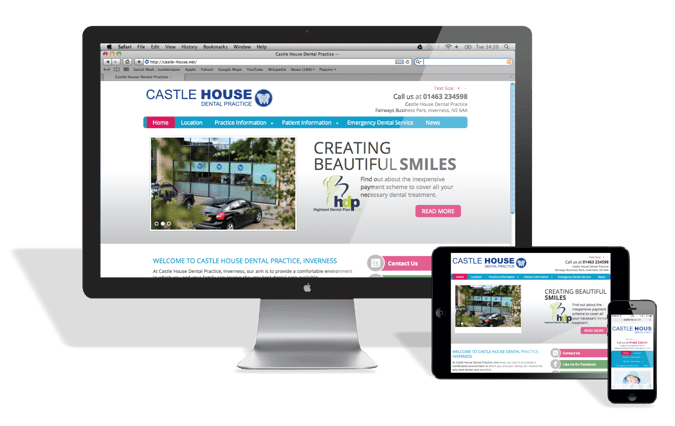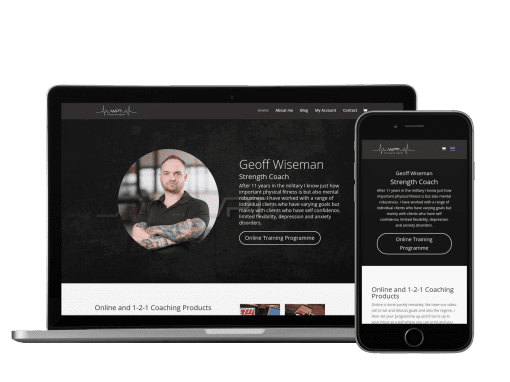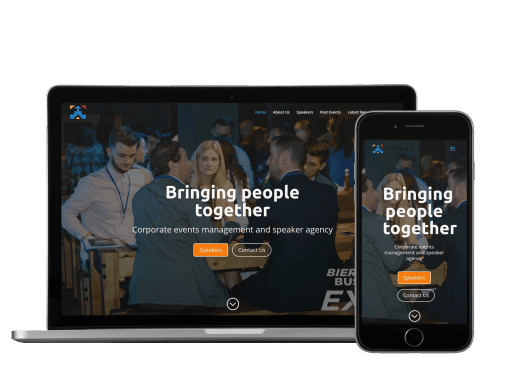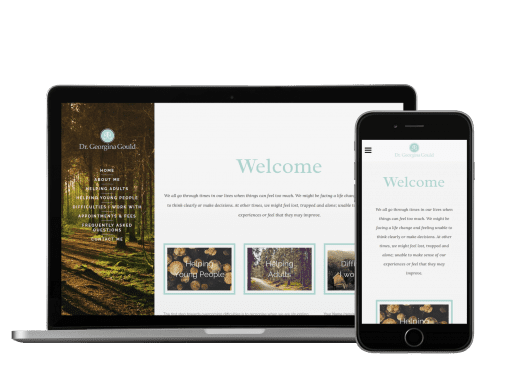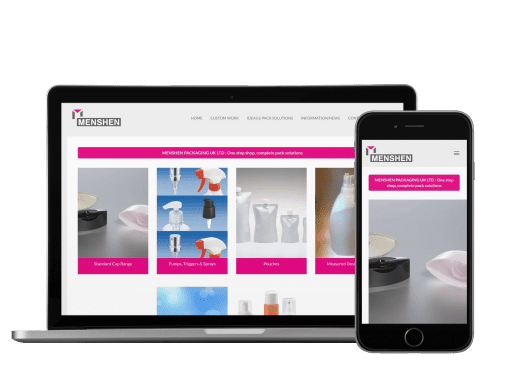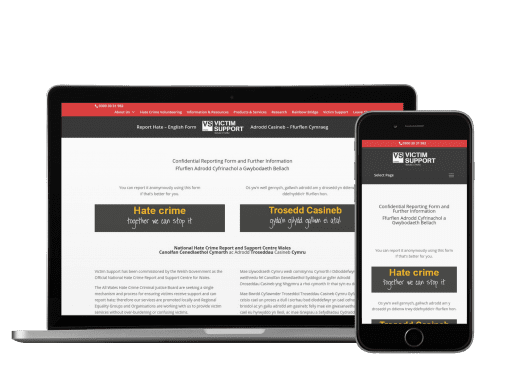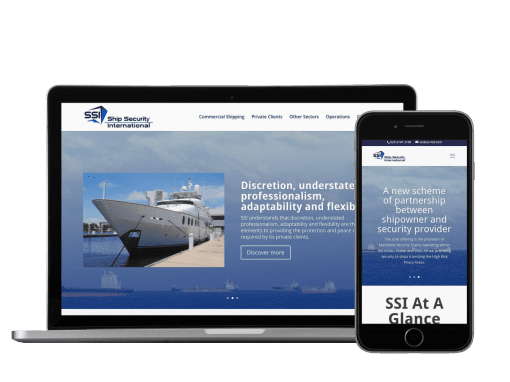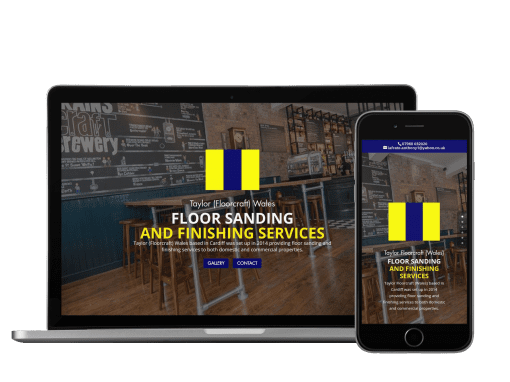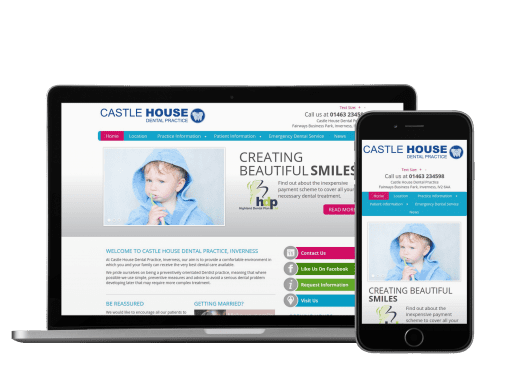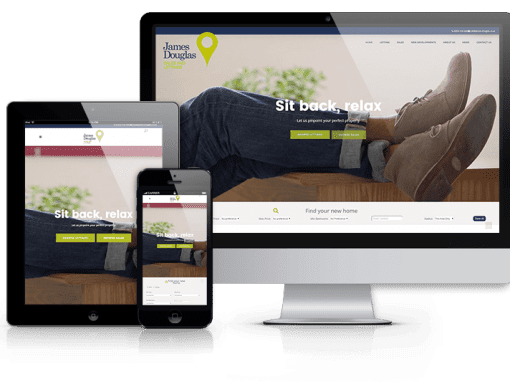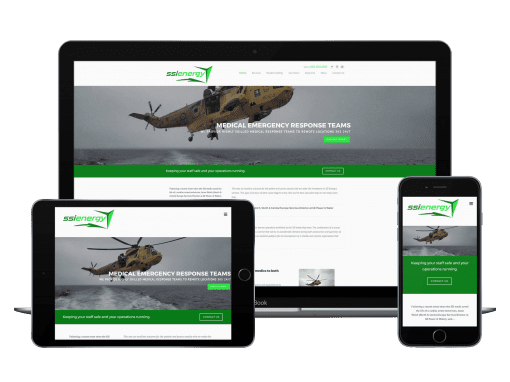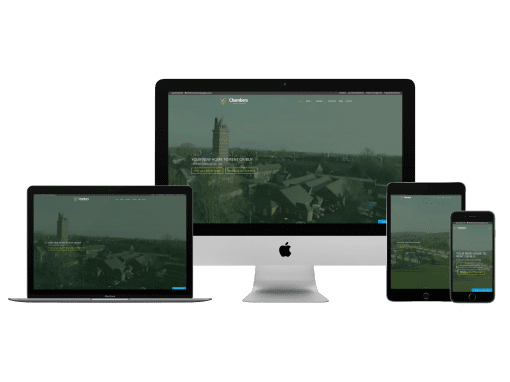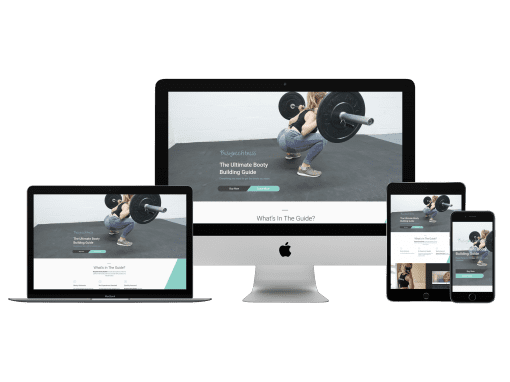 Since 2004 we have built hundreds of websites, from basic brochure sites to sophisticated ecommerce stores and back-office systems.
Whether you're building your very first website or your hundredth, we know that it can be a confusing process full of technical jargon and confusing acronyms. We promise to keep things simple, communicate often and involve you in every step of the process to design, build and complete your website.
Want to know more? Ready our Getting Started page to discover our process for building websites and ensuring you get the site you want.
We have worked closely with Lobster Digital Marketing since our company infancy. They helped develop our website and on-line marketing strategy which played a big part in our ongoing success. Russ and the team has always been very approachable and always at the end of the phone to discuss and help with any issues or changes. I have no hesitation in recommending their services to anyone.
MIke Gore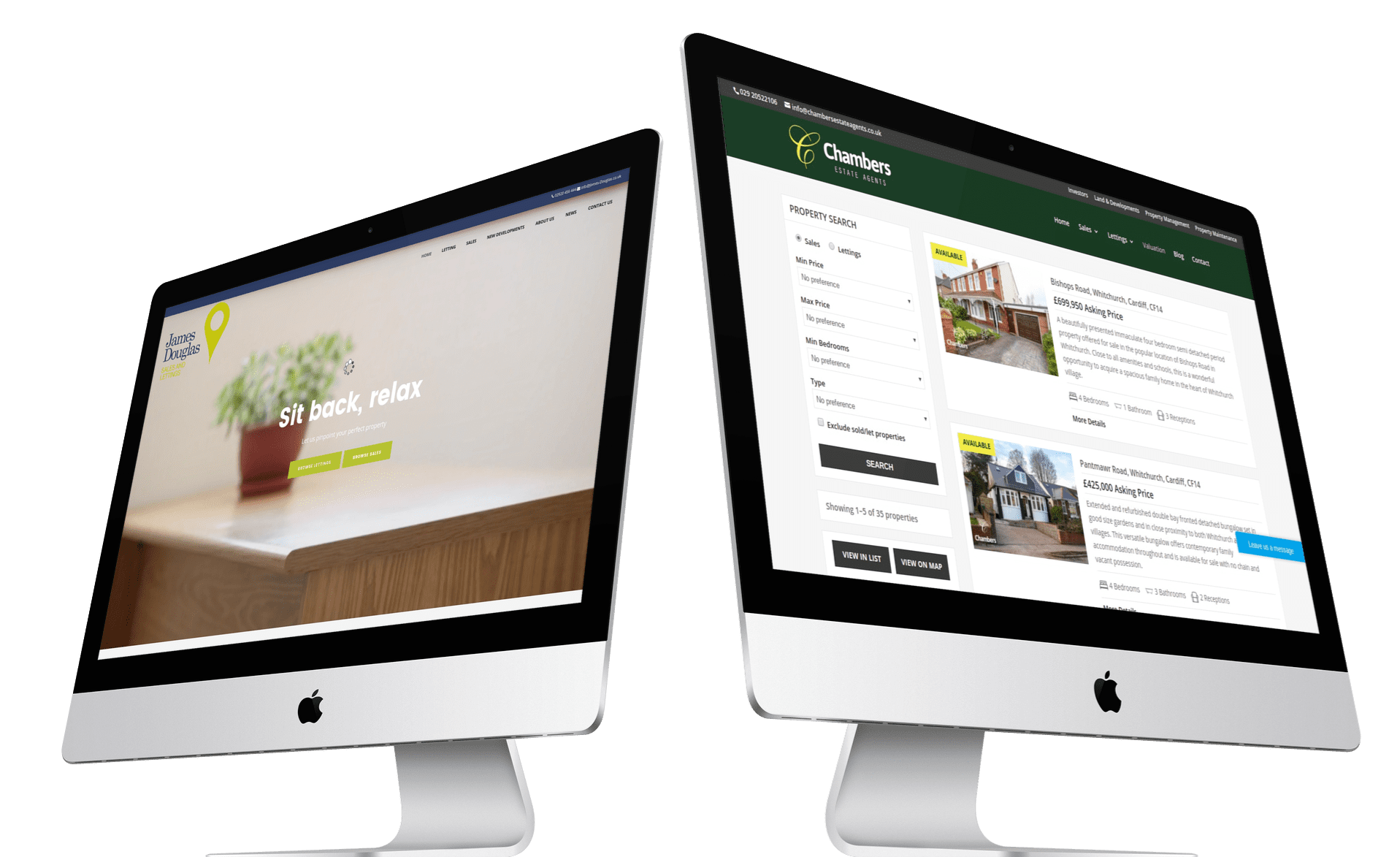 Estate Agent Website Design
Over the years we have built many websites for Estate Agents and have developed an extensive understanding of the unique needs of the industry.
We will build your estate agent website using WordPress and the Property Hive management system – an excellent combination that provides a wealth of features including automatic import of properties, radial search, rentail yeild calculator and many more optional extras.
Costs from just £1800 including 1st year hosting and a .co.uk domain name registration for 2 years.