Digital PR is an umbrella term that encompasses a wide range of activities and strategies used to promote and market brands or products through the use of digital channels.
These days, just about every company has a website, a blog, and at least some social media presence. So it's more important than ever for businesses to have a well-thought-out digital PR strategy in place.
There are many different ways you can leverage PR to your advantage, but some of the most common ones include:
1. Social Media Marketing
Social media marketing is one of the most popular digital PR strategies today. It allows businesses to connect with their target audiences on various platforms and create shareable and engaging content.
A lot of successful businesses owe their social media success to a strong social media marketing strategy that encompasses creating quality content, leveraging the power of influencers, and using the right hashtags.
If you are a small business or an entrepreneur, you can easily learn these strategies yourself by taking an online course. On the other hand, you can always hire a social media marketing agency with experience and let them do their magic.
2. Search Engine Optimisation
Search engine optimization, or SEO for short, is the process of optimizing your website and its content to rank higher in search engine results pages (SERPs). SEO aims to improve your visibility and organic traffic so that you can get more leads and conversions.
To do this, you must ensure that your website is optimized for the right keywords, that your content is informative and keyword-rich, and your site architecture effective. You can also use other digital PR solutions, such as link building, to further improve your SEO.
SEO is often overlooked in the digital marketing world compared to social media marketing. However, it is just as important, if not more so, for businesses that want to significantly increase their online visibility and reach.
3. Content Marketing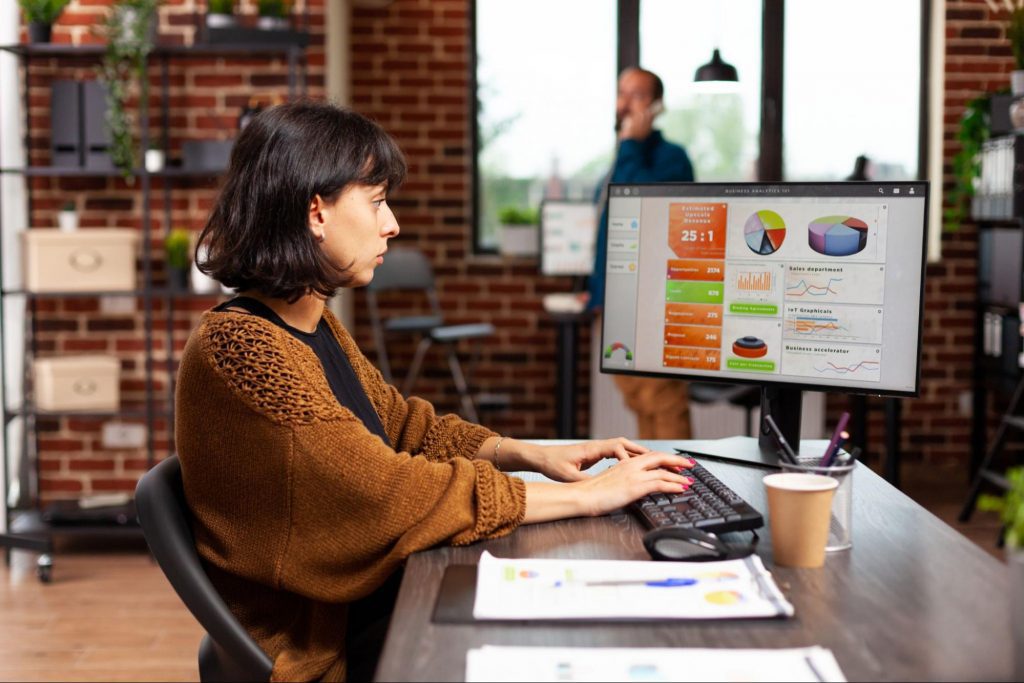 Content marketing is another digital PR strategy that businesses use to promote their products or services. It involves creating and distributing high-quality, relevant, and valuable content to attract and convert your target audience into leads and customers.
Some of the most common types of content include blog posts, eBooks, infographics, white papers, case studies, and webinars. By creating helpful, engaging and informative content, businesses can establish themselves as thought leaders in their industry and build trust with their target audiences.
4. Email Marketing
Email marketing is a marketing approach that allows businesses to stay in touch with their customers and prospects through automated email messages. You can use email marketing to promote new content, product launches, special offers, and events.
By sending relevant and targeted emails to your subscribers, you can keep them updated on what's going on with your business and build long-term relationships with them. As a result, they are more likely to become loyal customers who will purchase from you and maybe even become brand advocates over time.
Modern email marketing strategies are not focused on spamming customers and overcrowding their inboxes but offering them real value instead. This is done by analyzing data to determine what customers want and need, and then offering them content, products or services that specifically appeal to them.
5. Influencer Marketing
Influencer marketing is a strategy that involves working with influencers to promote your brand or product. An influencer is someone who has a large following on social media or another online platform and is considered to be an expert in their industry.
Influencer marketing can be an effective digital PR strategy because it allows you to tap into the influencer's audience and promote your business to a larger group of people who already trust the opinion of the influencer.
It can also help you build relationships with other businesses and individuals in your industry.
6. Public Relations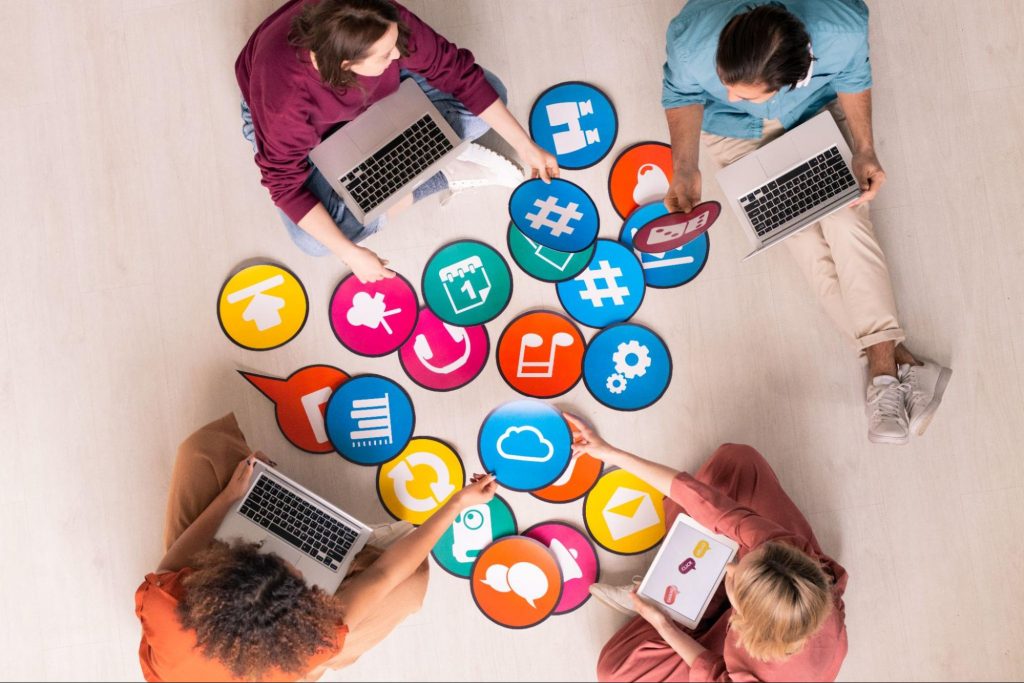 Public relations, or simply PR, is the process of managing your company's reputation and relationships with the public. PR can be used to build relationships with customers, employees, investors, media, and other key stakeholders.
PR can also be used to manage negative publicity and crisis situations. By responding quickly and effectively to negative press, you can protect your company's reputation and prevent further damage.
Remember that cooperating with influencers will also help you create a strong brand image. These people will often share your content and positive experiences with their followers, giving your business more exposure and a significant boost.
7. Newsjacking
Newsjacking is a special PR tactic that involves capitalizing on current events or news stories to promote your brand. It can be used to generate media coverage, build relationships with influencers, and increase organic traffic to your website.
To newsjack effectively, you must be able to identify relevant news stories as they happen and then create content that ties in with those stories. You also need to be quick, as the window of opportunity for newsjacking is often small.
8. Pay-per-click (PPC) Advertising
PPC is a paid advertising model used to generate leads and sales by displaying ads on search engines, social media platforms, and other websites. When someone clicks on one of your ads, they are redirected to your website or landing page, and you are charged a fee.
PPC can be an effective digital strategy because it allows you to target your ads to specific demographics and locations. You can also use PPC to test different messages and call-to-actions to see what works best with your target audience. On top of that, it's extremely cost-effective since you pay only after your ad is clicked.
9. Building Brand Awareness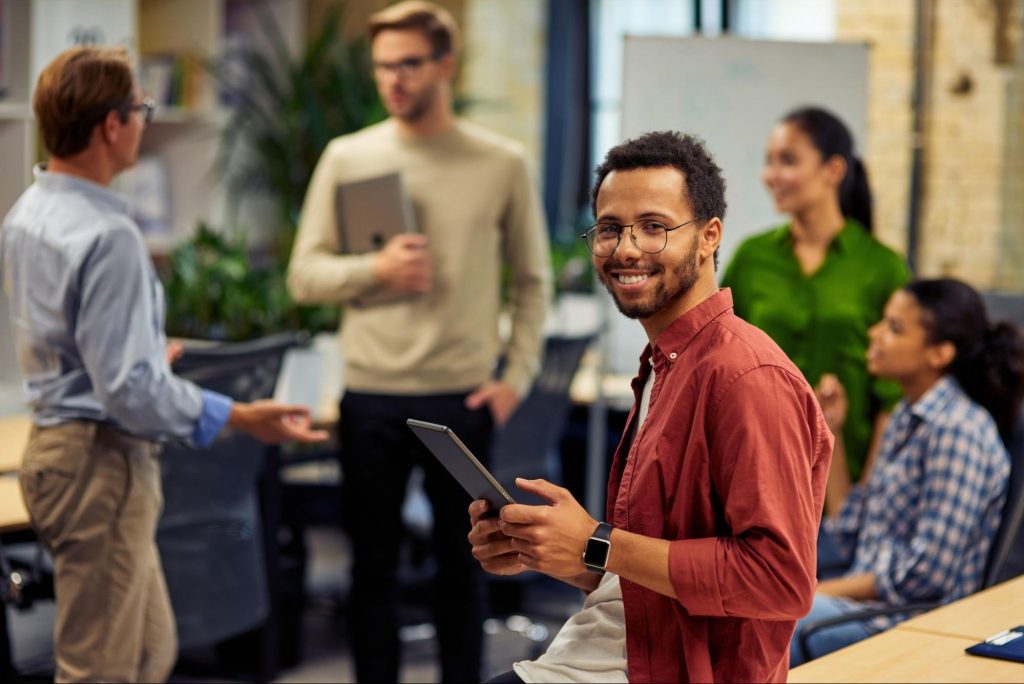 Brand awareness is the process of making your target audience aware of your brand and what it has to offer. Brand awareness can be increased through numerous marketing efforts such as PR, content marketing, and social media marketing.
Building brand awareness is very important because it helps you stand out from your competitors and make a positive impression on potential customers. It also makes it more likely that customers will think of your brand when they are ready to make a purchase.
If you are an upcoming business, then building brand awareness should be one of your top priorities – it will help you embed your brand in your consumer's minds.
10. Creating a Recognizable Brand Identity
Your brand identity is the way the public perceives your brand. It includes your company name, logo, tagline, and other elements that make up your visual identity. Your brand identity should be consistent across all of your marketing channels and easily recognizable.
Creating a solid brand identity is vital because it helps you build trust with your target audience and make a lasting impression. It also makes it easier for customers to remember your brand and what it stands for.
Leverage the Lucrative Benefits of Digital PR
There's no doubt about it – digital PR is an extremely effective way to build your brand identity and reach your target audience.
Using the strategies listed above, you can increase your brand's visibility, build relationships, and generate positive publicity that will have you competing with your industry leaders in no time!