Online shopping has made buying holiday gifts easier than ever. The selection is nearly endless, items are shipped right to your door, and returns are simple. Holiday e-commerce sales brought in $126 billion in 2018, which was a 16.5% increase from 2017. Online deals and special offers abound during the holidays, making digital shopping even more appealing. While shopping online is convenient, there are somethings you should know before diving in, especially during the holiday season. Below the sparkling surface there are some nefarious tricks looking to take advantage of unsuspecting customers. However, being aware of potential pitfalls ensures that you can confidently shop online this holiday season. 
Too Good to be True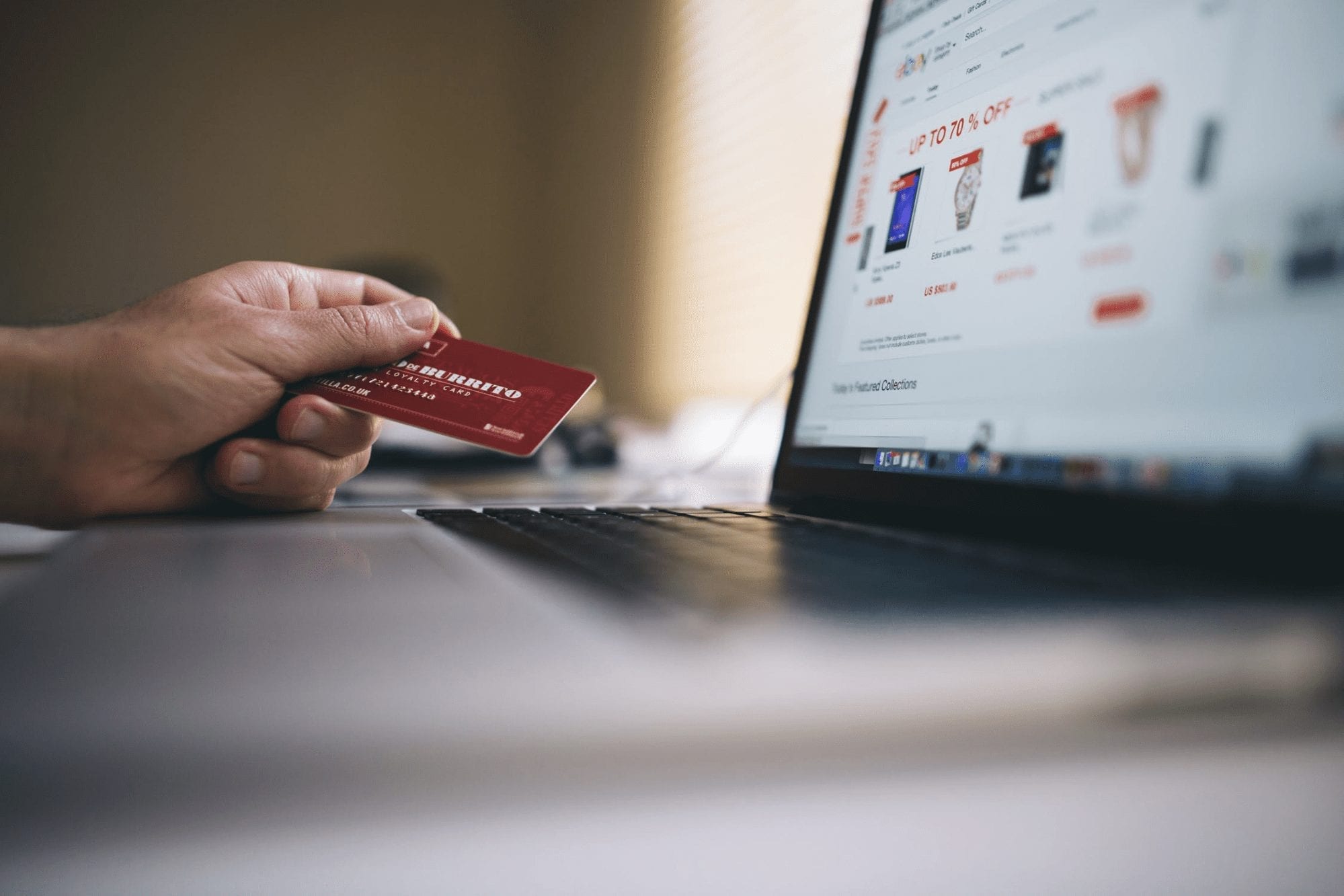 When shopping online during the holidays, you will be bombarded with special deals and sales. Most of these deals are legitimate savings, but some "deals" are tricks in disguise. It is important to read the fine print of any deal that looks too good to be true. Compare prices and pictures of an item across multiple sites to ensure you are not being duped. Also look out for hidden fees (handling, convenience, etc.) that are often tacked on at checkout as they can greatly affect the total item price. 
Scrutinize and compare shipping offers as well. Everyone wants their items to arrive in time for the holidays and scammers prey upon that desire to create fake shipping offers. Shipping times and prices should be reasonable, so be wary of any offer that seem too good to be true. 
Cybercrime
Cybercrime is an unfortunate reality today, and cybercrime noticeably increases during the holidays. Criminals look to take advantage of unsuspecting holiday shoppers and the kind-hearted atmosphere of the holidays. There are a few different popular methods cyber criminals use to trick customers, but if you know what to look for, then you can avoid these traps. 
In 2017, the FBI's Internet Crime Complaint Center (IC3) reported that the number one cybercrime was non-payment or non-delivery of purchased goods. This problem is prevalent in online shopping as many customers report that they never received items they have paid for or sellers are never paid for goods they have shipped. It can be hard to judge if an online seller will actually send you the items you have paid for, but there are some indicators of a seller's integrity. If you are shopping on sites like eBay or Amazon, then look for sellers with multiple positive reviews from a variety of customers. A reputable seller will generally be selling a variety of items and have positive reviews from different customers from separate transactions. eBay also rates their sellers as top rated, above standard, and below standard. Top rated sellers have a badge by their name indicating they are a trusted seller and letting customers know it is safe to purchase their items. 
Data breaches are an ever looming threat and even the largest companies and websites are susceptible, so it is important that customers take steps to protect their information when shopping online. In general, the best way to protect your information is to share as little personal data as possible. The less personal information a criminal has, the harder it is for them to do damage. There is no reason an online retailer needs your Social Security number or birthday to complete a transaction. Only provide the information absolutely necessary to complete a transaction, such as your name, shipping/billing address, and payment information. 
The Best Deals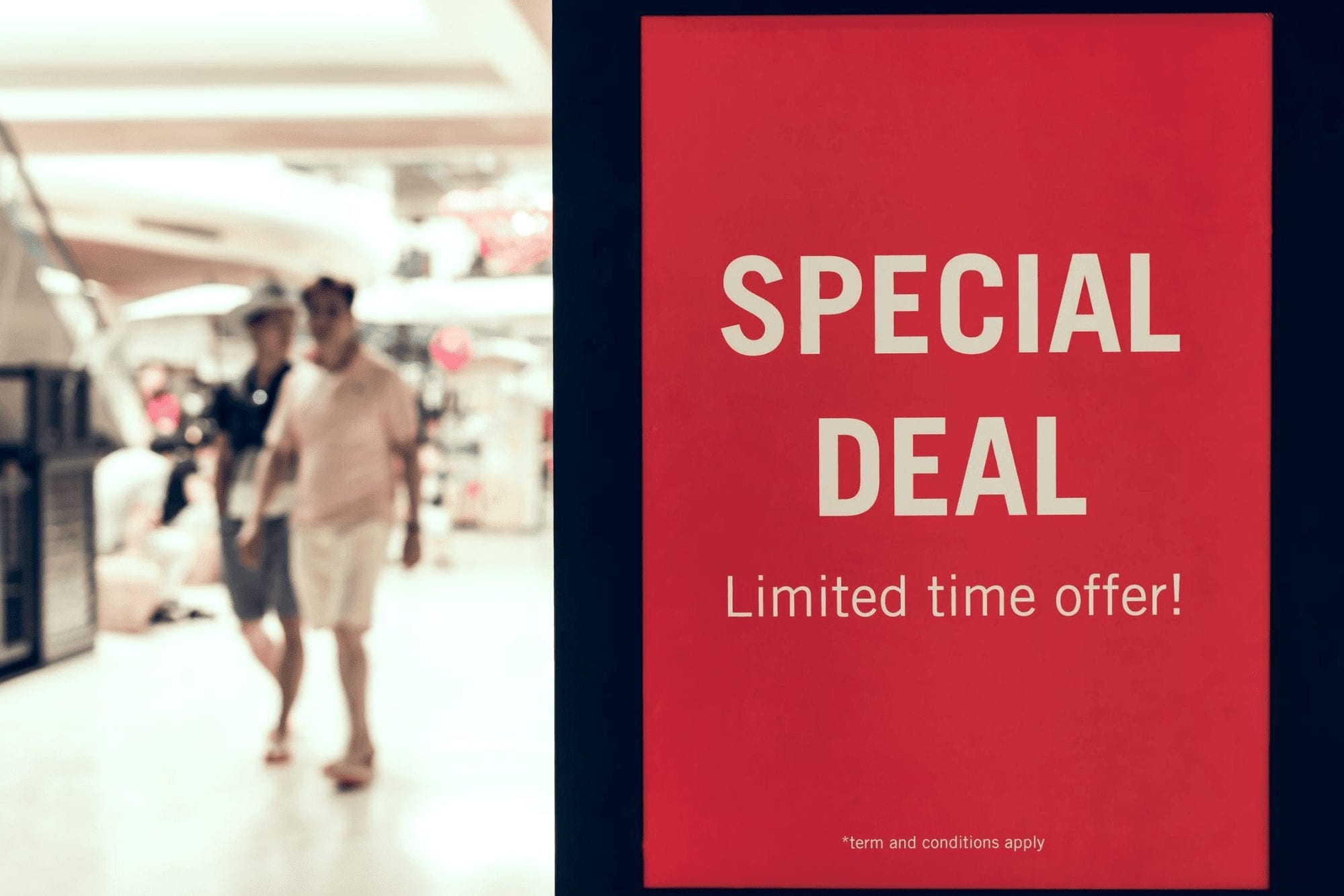 Prices and sales change throughout the year, but there are some times of the year when you can reliably find discounts. According to Lifehacker, the best deals pop up in November and January, while March is the worst month for finding deals. Tuesdays and Thursdays are the best days of the week to find low prices. 
Coupons are another good way to save money. A quick Google search for a specific item or company can produce some quick coupons. Free shipping or a percentage off your order are common coupons to keep an eye out for. Many sites also offer a discount if you sign up for their email newsletter. This is a good way to receive a price cut with little effort; just remember to unsubscribe later. 
The holiday season is a wonderful time to shop online, but you should be careful. By being aware of the ugly side of online shopping, you can stay safe and shop in peace.