Social media networks were meant to be used for online chatting, connecting with friends and family or even strangers, and sharing pictures, etc. But, as time passes, it came into consideration that social media is much more than we imagine it could be. It gives more buzz, traffic, and engagement than any other marketing channel.
Indeed the social media platforms offer more than we could ever imagine. These platforms have billions of active users, and most of them are frequently using social media platforms to get in touch with each other.
According to Statista, there are 3.6 billion active social media users in the world, with around 3.02 billion mobile phone social media users.
The form of digital marketing has evolved with social media live streaming practices. There are plenty of techniques and tactics in which live streaming is working as a nitro-booster for your lead generation.
Seven Ways Social Media Live Streaming Is The Ultimate Tool For Lead Generation
Social media and digital platforms have changed the way business used to be.
The dynamics and paradigms have been altered unimaginably. Here's how!
The Swift Feedback Helps
Going live and getting connected to billions of people globally can now be done in a matter of no time. You simply go to the platform and simply go live and yes the work is done.
Social media live streaming gives a turning point to broadcasting into the lead generation. The accessibility to users to comment, like, and share gives the freedom to give real-time feedback. With this feedback, you can build trust and increase engagement to massive levels.
You Can Compel Massive Audience
Live streaming on social media acts like an attention grabber as 80% of the internet users prefer live streaming rather than reading a blog or product recommendation.
It is entirely in your hands, how you compel your audience – it must be in a creative way. The social media platforms allow you to expand your audience network with effectiveness.
The Strong Connection Helps In Growth
Live streaming on social media has another perk, and that is, it builds a strong and robust connection between you and your audience. You can show your brand to the audience and products and drive call-to-action (CTA).
Building trust and relationship with the massive audience is what now emerged as the most important tool that social media live streaming provides.
The Wide Range Of Platforms Lead
There are merely a handful of social media platforms that give live streaming support, and with that lead generation can be taken to significant height as billions of people use these platforms.
Platforms such as Facebook, YouTube, Instagram, Twitter, etc. are among the top platforms for live streaming and lead generation. You can show products and answer to consumer queries in real-time, and lead generation follows.
Best To Implement In Crisis
As the Covid-19 has spread around the globe, small and large businesses get badly affected. Most companies realized the need to implement strategic marketing technique to mitigate the effects of the virus on business activities.
Strategic marketing includes going live to your users also. People are staying at home because of lockdowns, and they are using social media applications more than ever. It is the best time to connect with the people and increase your brand awareness because it can possibly generate leads for your business.
Social Contesting Boost Lead Generation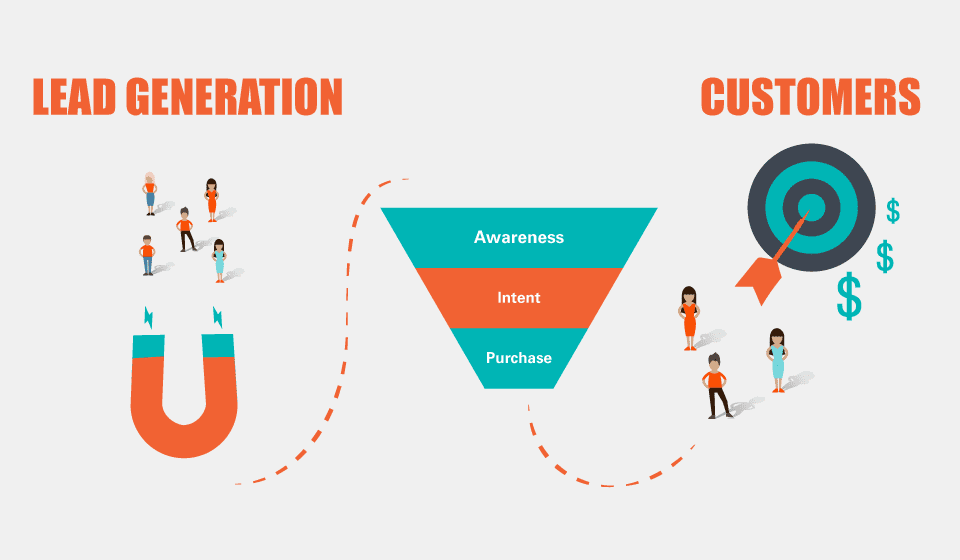 Social media contest is another added booster for the generation of sale leads. It is proven to be the best lead generation tool. By hosting social media contest, you can bring millions of people closer and get your brand in top trend.
You can announce some gifts for the people that are participating in the contest. Do it live, and your brand gets instant attention!
Don't Need To Follow The Algorithms
The major social media platforms support the live streaming option, as it increases engagement and user interaction. According to an estimation, Facebook, the most used social media platform get you six times more interactions while going live than having pre-recorded videos.
Best Social Media Live Streaming Platforms That You Must Use To Generate Leads
The best social media platforms for live streaming for lead generation are as follows.
Facebook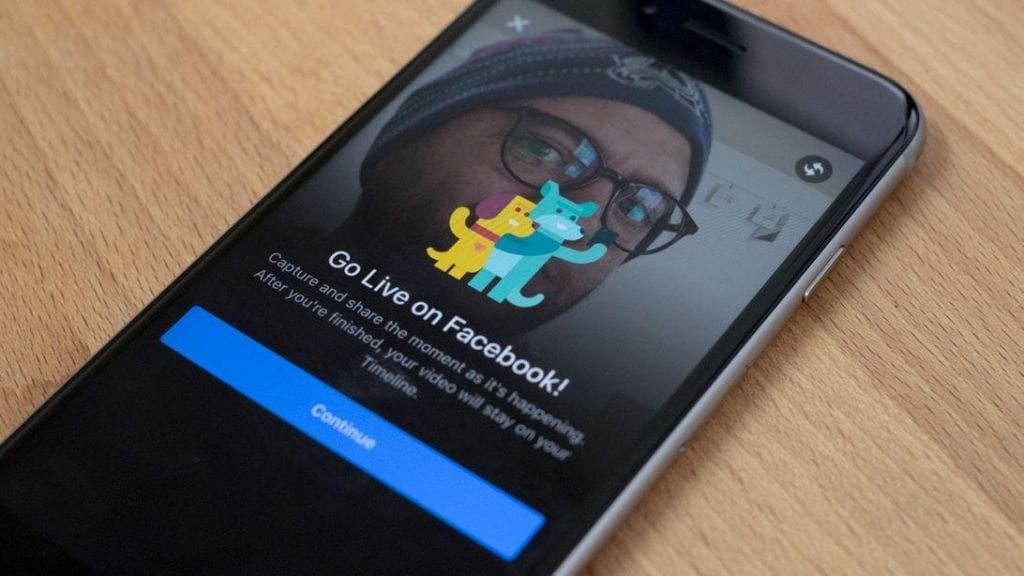 Facebook, the most used social media platform host, live streaming and can connect to billions of people in a short period.
With this live streaming, you can see the names of the viewers that are viewing your live streaming and are a digital part of your brand. Their real-time comments will also help you in feeling much more connected.
You can brand the products using social media live streaming for business profile and personal profile with whatever gadget you want to.
YouTube
YouTube has been ranked as the second-best and most used social media platform. It also offers live streaming using a smartphone, webcam of your laptop or PC, etc.
The streamer can get instant subscribers if the stream heated up and is automatically posted to the YouTube channel of that streamer.
LinkedIn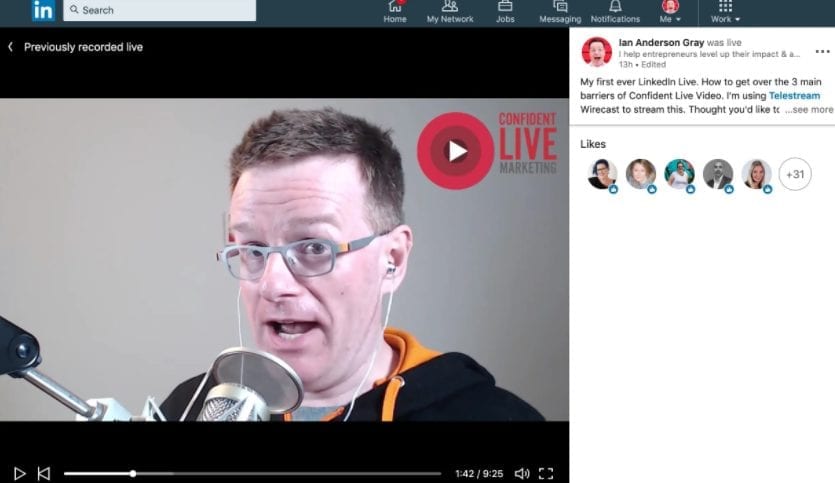 With live stream option available on LinkedIn, lead generation has become easier. You can live stream your business event in real-time while your attendees will get a notification as soon as you go live.
The audience consisted of business-minded educated people as well as students. The pro tip is to stick to the topics related to your brand and the audience.
Twitter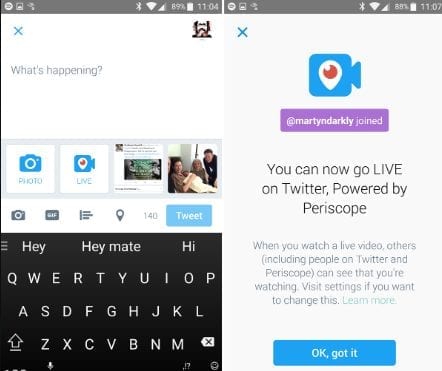 Twitter gives you the chance to stand out in terms of branding with its non-stop tweets and go live options.
As the pandemic hits the world, many small businesses transform their live events into digital ones. Many companies create their hashtag campaigns and regularly tweet the details about the live event in advance, which result in higher engagement and leads.
Instagram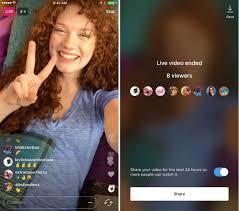 Instagram is another successful social media platform gets you closer to the massive audience in a matter of no time.
The live streaming at Instagram is simple – with only three clicks, and you are broadcasting your live video to the greater audience.
Conclusion
Social media marketing and live streaming are what evolution means for branding purposes. The technology is best if rightly used.
As far as for enterprises and businesses, it is best to opt social media live streaming for your marketing and lead generation.