Having an online profile is a must nowadays. It gives you an identity which helps you flourish in your field. Search Engine Optimization (SEO) helps in improving the traffic on a website. It also helps in making the website popular. For many entrepreneurs just starting their business, SEO is one of the most important things for them to invest in. Keywords and SEO titles are the main focus of marketers in the current scenario. A well-crafted and logical website structure is crucial to ameliorating your SEO campaign. You can instill all the SEO features available on your website. But, without a pleasant website structure, all that is wastage of time as well as money.
Website structure is often ignored by the biggest digital marketers. However, you must keep in mind to make your website systematically arranged and well-structured. This will not only help you in facilitating SEO campaign but also render more traffic. Here are five ways in which website structure influences SEO a great deal.
Hierarchy of the Website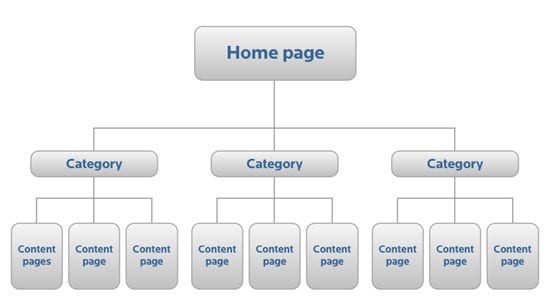 Does your website possess the much-needed hierarchy and systematically arranged pages? If you wish to make the most of the SEO campaign, you must organise! A well-arranged website is attractive to both the users as well as the website team. A website that allows easy navigation wins the SEO race for sure. Also, websites with haphazard arrangement confuse the crawlers. A search engine robot can easily crawl through the website only if it's organised in an appropriate manner. Every page of your website must contain internal links making navigation much easier. You can enjoy the indexing benefits only if your website is rendered perfectly crawl-able. This is the mere reason why streaming websites are the best examples of ideally crawl able WebPages.
Focus on the URL of Website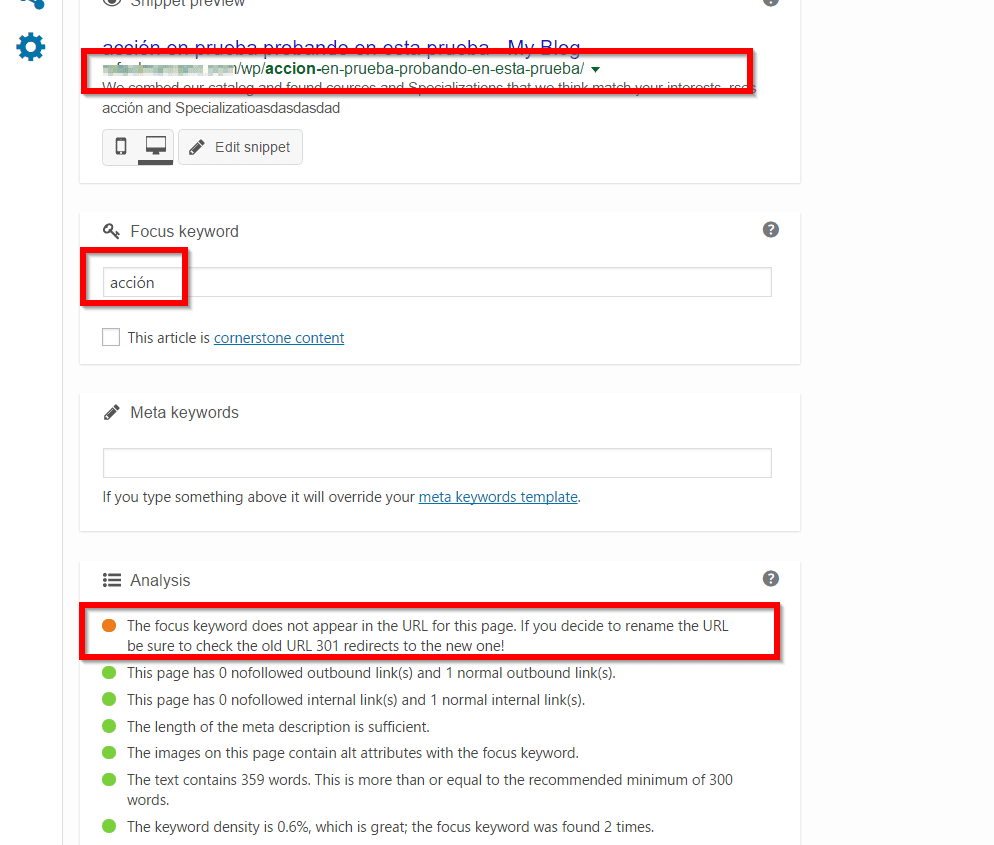 Shorter the URL, the easier it will be to get it ranked higher. The initial words of the URL of the website determine the ranking of the website on search engines.For better traffic, sales and popularity, websites should have a short and simple URL which is accurate as well. Using a lot of keywords will help in increasing the ranking. A proper placing of keywords in the content will help you get a lot of viewers to your website. URLs should be easy to read and memorise. The URLs are easy ways to make the most of SEO features.
Emphasise on the Internal Links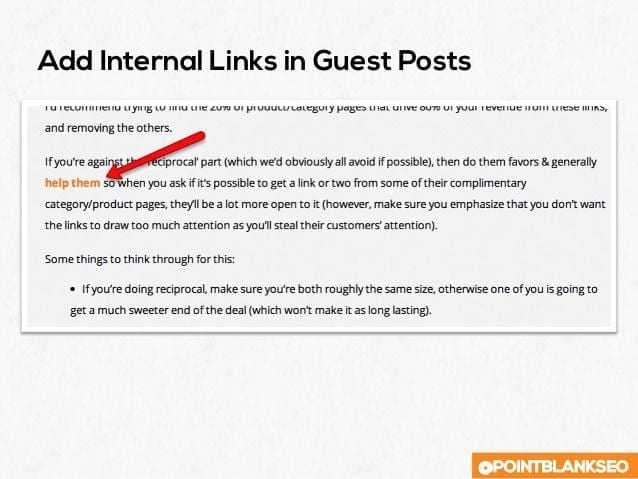 Navigation is the key towards ideal SEO campaign. Your website must have adequate internal links to ameliorate navigation. This feature helps both users as well as crawlers. Internal links facilitate the crawling procedure by search engine robots. Also, these can greatly showcase the larger view of website's structure. Internal Links are a great way to make the search engine understand what all is crucial. More internal linking means better SEO campaign, better crawl-ability and better user traffic. Hence, you must emphasize these internal links to render your website accurate with respect to SEO benefits.
Improves the User Experience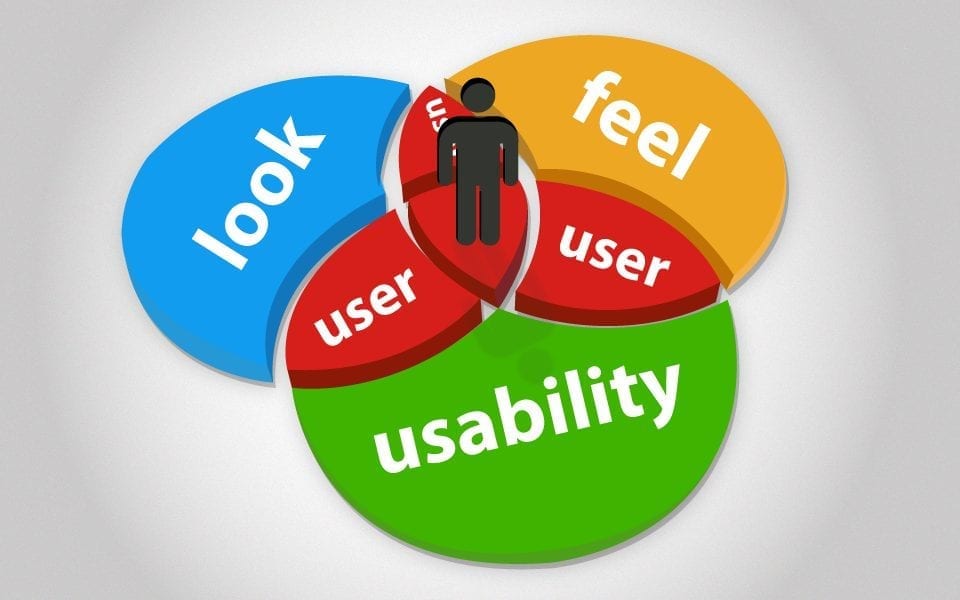 Website structure is the key factor that influences user gratification and experience. No user wishes to land upon a website which is poorly organized and non-systematic. Visitors would want your website to be well-sorted by appropriate internal links and patterned arrangements. Perhaps, the large images that you add on various pages of your website in a haphazard manner might influence the user experience. You must make sure to use medium resolution images arranged as systematically as possible. Overall, a more properly aligned website improvises the user experience and instills better SEO campaign.
Never Add Duplicate Pictures
The last thing you want is to get trapped in the Google's search console for duplicity. Google has one of the best search engine consoles that is astounding in analyzing duplicate content on websites. There can be instances when you upload the same image, twice. Hence, it is highly recommended to check before you finalize. Along with this, duplicate images can pull the traffic towards a lower level. Similar images are spam in the eyes of the search engines.
Overall, website structure influences your SEO campaign greatly. Special emphasis on the navigations, internal links, URLs and duplicate images must be given to avoid any hassles to the SEO features.