Introduction
Analytics play a big role in defining search engine marketing strategies. The reason is simple: Search Engine Journal reports that 49% of the respondents agreed that organic search delivers the best ROI as compared to any other channel. Considering that Google owns about 87% of the search engine market, it becomes important to analyze every number that your online marketing campaigns are generating.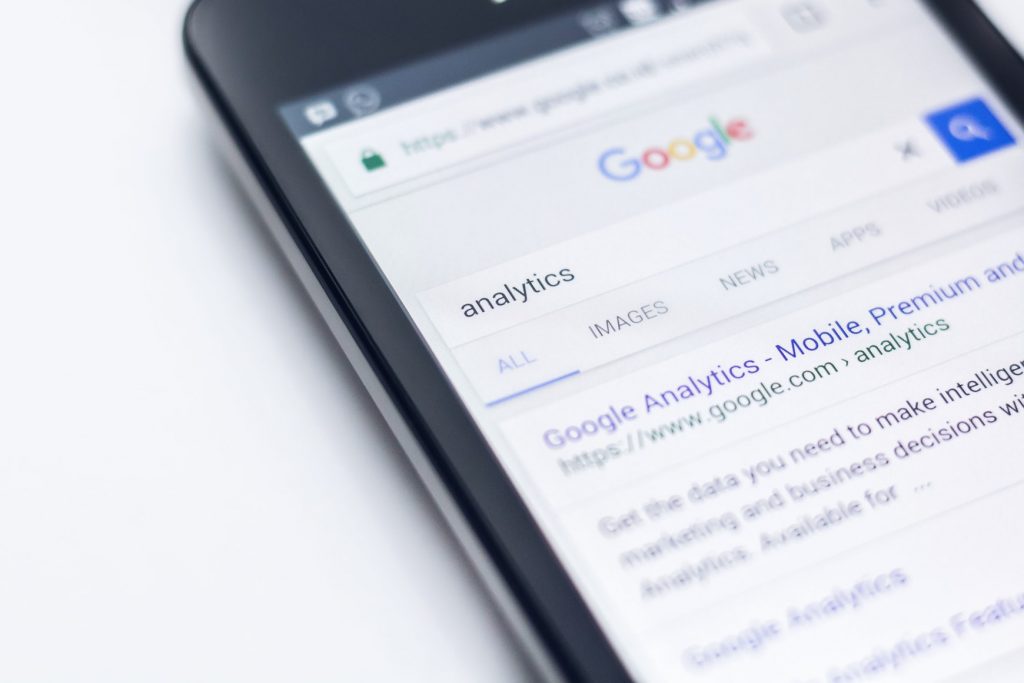 Increasing the footfall on your online channels gives your brand more opportunity to achieve sales and marketing goals. Analytics help you determine what strategies and tactics are working for increasing traffic, which ones aren't, and where you can improve and raise the benchmarks. Thankfully, there are a few great analytics tools available in the market that pick the numbers apart and help you understand the performance of your online channels. Let's look at a few such tools.
4 Great Tools to Get SEO Right
From among the plethora of online tools available to examine your search engine marketing strategies, the following tools work the best so far in informing your marketing campaigns.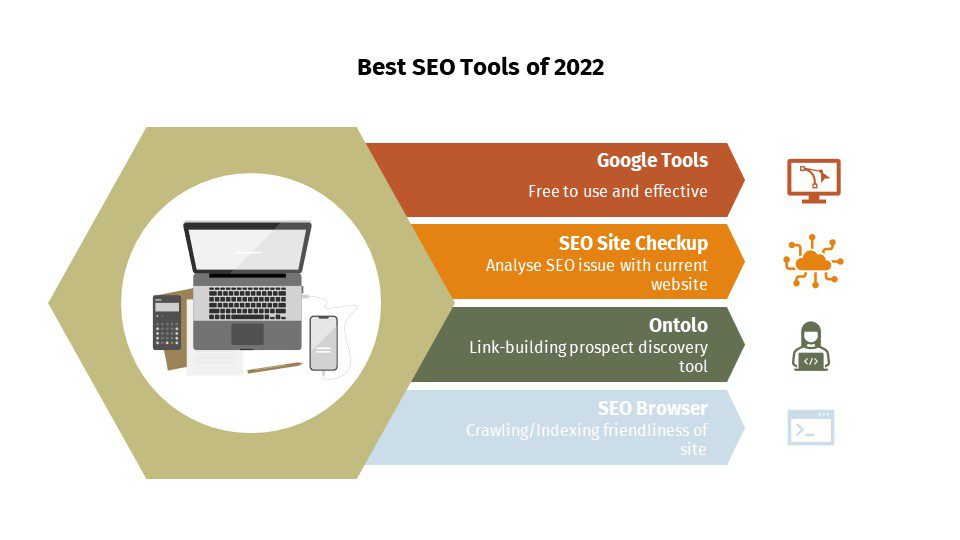 SEO Site Check-up
SEO Site Check-up is a well-known SEM analytics tool that is an all-in-one deal. It helps you analyze over 30 distinct parameters pertaining to search engine optimization and online marketing. Not only can you draw a complete picture by looking at these numbers, but also compare the performance of your competitor's website against them – a sought-after functionality in any analytics tool.
The best part about this analytics tool is that it is trusted by 15,000 customers spanning over 120 countries. Some of the great features this tool provides you with are as follows.
The tool helps you analyze the problems with your current SEO, and instantly too
The analytics tool keeps a score of your SEO performance, raising flags whenever it drops to unsatisfactory levels
Using this tool, you can compare as many as 5 competitor websites side-by-side with your own to get a better idea of your standing
One unique feature about this tool is that it lets you create white-label reports for your client and partner websites as well
Check, organize and sort the backlinks on your website – an important part of indirect SEO
You can also automate periodic site check-ups so that timely reporting keeps your website functioning optimally
Google's Tools
According to Backlinko, Google's algorithms are designed using a little over 200 factors for the purpose of ranking websites. Needless to say, the tools that Google provides for site analytics would be just as effective in helping pinpoint issues.
Google Analytics is a free tool that you can use for the purpose of website analytics. One of the major benefits is that this tool provides what no other tool can: its machine learning capabilities allow you to derive better inferences from the analyzed data.
Additionally, the fact that this is a Google tool allows you to tap into other products of Google – like ads, publisher products, and more. The analysis that you gain from the Analytics tool can be extended to these services as well.
Another important tool that Google provides is the Google Testing tool for structured data on your website. Google Rich Results test is a way to determine if your website has structured data to generate rich results in search. Google uses schema markup to understand the content on your website, in order to return relevant search results to user queries. The Schema Markup test by Google is a measure of how well your website content can be understood by Google's engines.
Ontolo
Ontolo is an analytics tool that markets itself as a time-saver for the marketers who are pressed for time. This tool is primarily meant for prospect discovery. However, it works very well as an analyzer as well. Search engine marketing is also about building backlinks and improving site authority – and Ontolo gives you prospects analytics related to off-site SEO.
Basically, Ontolo is a tool that delivers analytics and data your business needs pertaining to the indirect SEO of your website. It is a great tool to get insights on your prospects that would inform your off-site SEO strategies like backlinking.
The tool helps you in link building by creating advanced queries gleaning from your prospects search on its platform. This mechanism connects your brand with the right prospects for guest posting / backlinking, saving you a lot of time manually sending emails and networking to find people to guest post for you.
Additionally, this tool also helps you categorize, sort, and cohort your contacts and prospects. Such a level of organization in maintaining a "directory" of prospects improves the accessibility of information drastically.
SEO Browser
SEO Browser is a unique tool that lets you see your website through "Google's eyes". The nature of analytics this tool offers is also slightly more technical:
The tools help you see how crawling and indexing friendly your website is
You can easily see the loading speed of your page, in addition to the performance of internal and external links, the effectiveness of metadata and much more
Measure how prominent the elements of your website are
SEO Browser works as a search engine simulator, helping you see the performance of your backstage SEO:
Title tag
Meta robots tag
Search engine result page preview
Internal links
Meta description
Headings on the page and content structure
In a nutshell, SEO Browser helps you see how sturdy the skeleton of your website is, as far as search engines are concerned. The analytics this tool provides is vital to creating a search engine friendly website.
Conclusion
Optimizing a website for search engine friendliness is a long task, but it doesn't have to be tedious. With the help of the tools listed above, website analytics becomes as simple as the click of a button. All the insights are presented neatly in a way that is easily understood; this is what makes these analytics tools so great. It is also best if you get in touch with a reputed search engine marketing services company to get the ball rolling.