The digital age has changed how customers buy and businesses market and sell, with 36% of consumers in the US buying their retail goods online. In 2021, e-commerce sales grew by 50%, hitting $870 billion, with global online shoppers increasing from 1.32 billion to 2.14 billion from 2014 to 2021. You can use a performance marketing agency to optimize campaigns, improve marketing ROI, and boost conversions.
The shifting dynamics of digital marketing require a cost-effective and effective marketing approach in the form of performance marketing. Typically marketers buy ad space up front and hope the message reaches the target audience.
In performance marketing, you only pay when your digital ads get clicks and conversions through trackable metrics. This gives you more ROI on marketing spending by paying only when your marketing campaigns achieve their goals.
Read on to discover the performance marketing strategies to use in your business in 2023.
1. Search Engine Marketing
Search engine marketing is one of the most effective performance marketing services that try to increase the visibility of a website or service on search engines like Google and Bing. SEM is also known as pay-per-click (PPC) advertising. You can find this performance advertising at the top of most search results on Google, Yahoo, and Bing.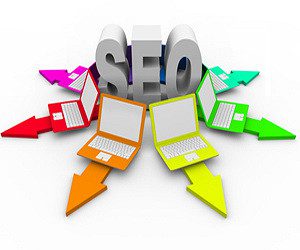 Search engines use algorithms to determine which websites should appear on their pages when users enter specific keywords in their queries. If your site appears in those searches, you're more likely to get clicks from potential customers looking for what you offer.
SEO aims to make sure that relevant keywords are included in your content and that it is optimized for specific keywords. When someone searches for those keywords, they will land on your site.
Search engine marketing is an effective way to drive traffic and sales to your website or blog. The best way to do this is through paid search advertising, which can be both a cost-effective and powerful tool for driving traffic.
2. Boost ROI with a Digital Marketing Expert
Digital marketing agencies offer a range of services that help you build your marketing strategy and make it effective. The digital marketing expert helps you set up an integrated marketing plan, identify the perfect channels for your business, measure results and optimize the performance of your campaigns.
Your performance marketing agency has the expertise and experience to help you plan, implement and measure your marketing campaigns. They can also provide insights into how to improve them. Moreover, they can also help manage your digital ads like Facebook ads, Google ads, and Instagram ads, among others, across various platforms.
3. Dynamic Remarketing
Remarketing is when a website tracks visitors' behavior across multiple pages and automatically returns them if they visit another page on the site. These performance marketing services help create personalized ads based on past customer behavior.
This ad effectively shows customers what they want based on their previous purchase history, searches, and other actions. Dynamic remarketing allows companies to reach customers who have previously visited their site but may not have purchased from them yet.
4. Use Display Ads
Display ads are also known as banner ads or "banner impressions." Display ads are displayed on websites, apps, and other places people naturally go to. They include text ads, images in the background of a website or app, and video ads that play on autoplay.
A performance marketing agency can use paid ad services to target specific audiences and display your ads on every page or section of your site. Paid ad services let you get more eyeballs on your site, increasing your business's awareness and interest. Display ads can run for an extended period, up to 30 seconds or more.
5. Native Advertising
Native advertising is the practice of publishing content within other types of online content. This performance advertising leverages the natural appearance of web pages to promote sponsored content. Your sponsored ads run seamlessly with other organic content, organically promoting the brand.
Native advertising is an approach to marketing that blends editorial content with advertisements. The content may be separate from the ad or blend seamlessly with the editorial content. The goal is to present the viewer with a seamless experience without flooding them with annoying ads.
6. Content Marketing
Content marketing is a strategy that relies heavily on creating high-quality content that people find valuable. It is one of the most effective ways for businesses to grow their reach and engage with customers.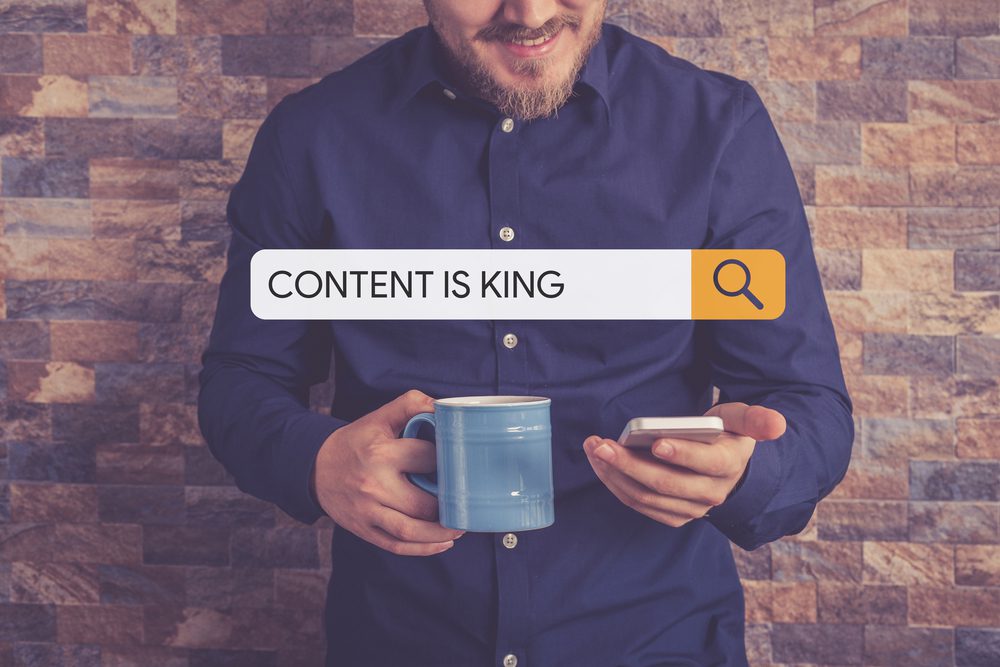 Content marketing is the best way to get your message across to potential customers. It's also one of the easiest ways to connect with your audience by delivering valuable information about your business or brand. It works best when it's targeted based on specific keywords or topics people are interested in learning more about.
7. Influencer Marketing
Influencer marketing is when an individual influencer recommends a product or service to their followers or fans. For example, if you were promoting a diet plan with many success stories, you could hire an influencer with a large following to promote your product or service on their channel. By doing this, you would reach out directly to people who follow them and may be interested in your products.
Influencers have authority in their spheres of influence, such as doctors, lawyers, and celebrities, have authority in their industry. Influencers can help promote a brand on their social media accounts and blogs. This type of marketing is a great way to reach out to potential customers who may not yet be customers but could be if the influencer makes them aware of your brand or product.
8. Affiliate Marketing
Affiliate marketing is another excellent form of performance advertising that offers many benefits for both the advertiser and the affiliate marketer. Affiliate marketing allows anyone interested in a particular subject matter to promote or sell products related to that topic through their blog or website.
Affiliates earn money when they refer potential customers who purchase these products through their link rather than directly from the advertiser's website.
9. Video Ads
If you're a business owner, chances are you want to grow your business. Video clip ads can come in handy. Video clip ads allow businesses to create and share high-quality content on digital platforms like Facebook.
They're effective at building brand awareness. They're also a cost-effective way to boost engagement, as they don't require you to run a TV or radio ad.
Your performance marketing agency can also help you open a Youtube channel and drive customers to your site using engaging and relatable content.
10. YouTube Ad Campaigns
YouTube is one of the most powerful platforms in the world, and it has become an essential part of every brand's marketing strategy. YouTube is a video hosting platform and content distribution network owned by Google and dedicated to helping users share, watch and discover videos.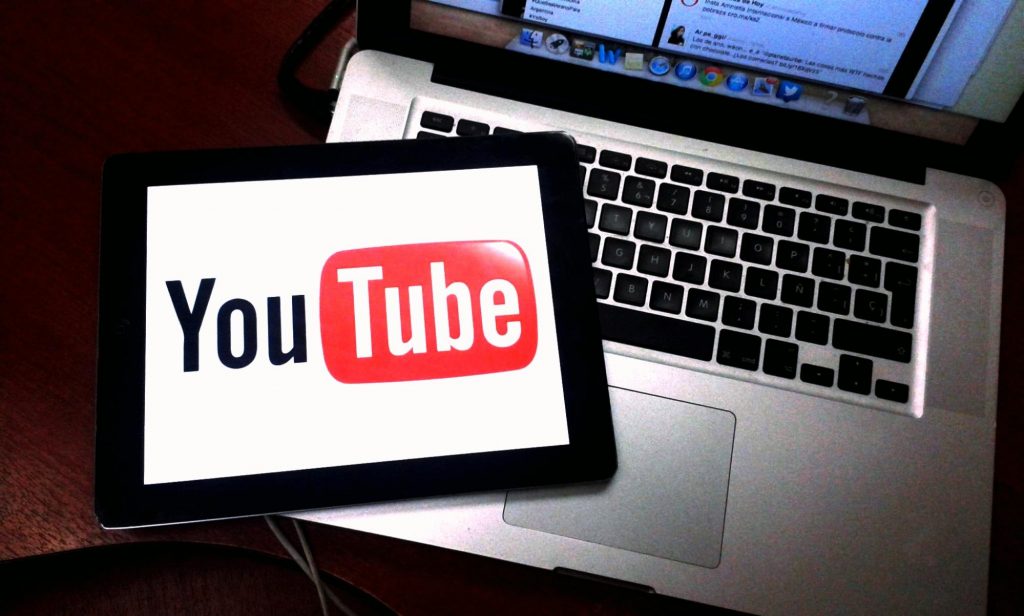 With over 2 billion active users, it's no wonder that YouTube is an excellent place for businesses to get their message out.
YouTube ads are a great way to reach a targeted audience at an affordable cost. YouTube provides many performance advertising options so you can reach potential customers creatively that fit your brand.
Final Thoughts
The digital marketing world is changing at a rapid pace. As more brands realize the importance of performance marketing, they are looking for ways to grow their business.
With the performance marketing strategies above, you can grow your business, increase conversions, and optimize your marketing budget. Hire a performance marketing agency to help you thrive in this rapidly changing landscape.
Digital marketers have the expertise and skills needed to create strategic campaigns that will be successful for your business.
Your performance marketing agency will work with you to identify the most effective strategies and oversee everything from content creation to social media management.