In these uncertain times, many are confined to their homes and unsure of the immediate impact or long-lasting effects the COVID-19 pandemic will have on their jobs and businesses. Although many will be tempted to respond to uncertainty by freezing all marketing efforts and hunkering down waiting for the storm to pass. Now is the best time to be creative with new strategies and solutions, and potentially expanding the services and products you can offer. This article will offer some digital marketing tips to make the most of the current climate and see your business is stronger than ever once a sense of normalcy returns.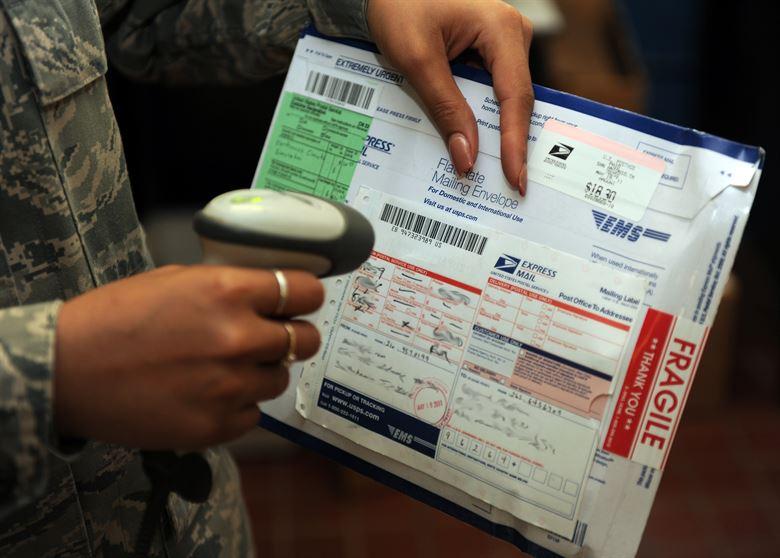 Implement Shipping APIs
You may not have had time to fully research how to add APIs to your business. If you are still able to maintain your e-commerce site, now is a great time to make functionality smoother by implementing shipping APIs. These can help cut time and labor costs by identifying the least expensive and most efficient ways to ship, which means finding the least expensive and most efficient option. Customers that search for goods and services online will be overjoyed to see that you can still offer quick shipping with real-time tracking and competitive discounted rates. These features are especially reassuring in a time when many other businesses may be unable to offer their usual shipping and delivery services.
Use this time for housekeeping
This is the perfect opportunity to revisit how well your website serves your purpose and your customers. Often, business leaders get wrapped up in the day-to-day minutia and as long as there aren't glaring issues, they let things online run themselves. With a little more time to do some spring cleaning, you should be checking in on some areas that may have gathered dust. Are plugins up to functioning? Is all your information up to date and accurate? Is it clean, uncluttered, and accessible to your target audience? Are there any broken links or unfinished pages? Revisit any outdated or messy coding that could be reducing your search engine visibility. Along with functionality based website maintenance, if customers have left comments or reviews take note and respond to these if you haven't already. While an entire website revamp may be well received by customers who are spending more time online, a thorough touch up is still appreciated.
Redistribute advertising spend
Whether you are a brick and mortar establishment that has been forced to close or a business already online. Now is a great time to target your spending as specifically as possible to minimize loss across the board. It may be wise to temporarily pause advertising efforts in any geographic areas that are being most heavily affected by the situation. If you have multiple campaigns, reduce spending on the least successful ones and free up some budget by pausing ads dedicated to driving people to a physical location. Even if you are unable to sell online in the meantime you can still focus efforts on driving brand awareness campaigns to keep your business top of mind for when customers resume their spending habits.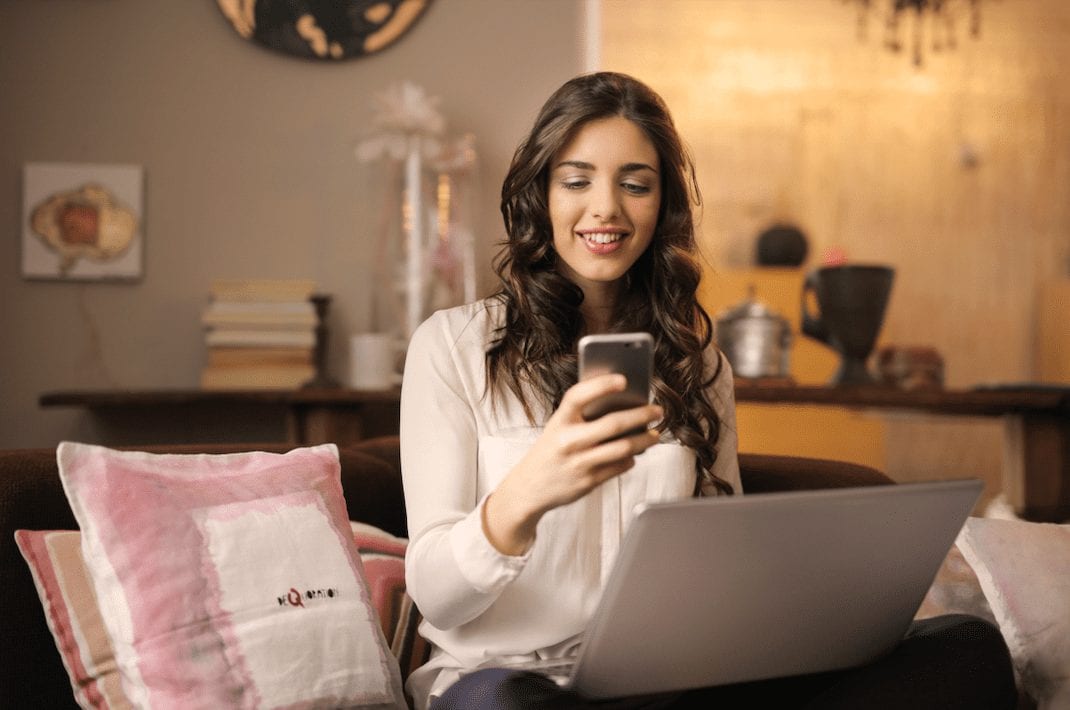 Get smart about social
Social media is where you will be able to reach a lot of your target audience during this time. People are at home with nothing better to do than scroll and browse on all the social platforms. Keeping a strong presence here both organically and by using paid advertising will ensure you don't fade away while people are self-isolated. Touching base with your customers and letting them know you are there for them during these confusing times can go a long way. The worst thing you can do is go radio silent as ghosting customers is the surest way to lose loyalty. Create new content and don't stop posting. People may be more receptive to things they can have delivered or customers may enjoy a break from the constant COVID-19 coverage. Let your customers know that you can still help them even if they stay home in voluntary isolation or mandatory quarantine.
This pandemic has affected every industry differently but it shouldn't require you to cease all your marketing efforts, it's the perfect time to be smart about where you dedicate your time. When social distancing and shelter in place precautions come to an end, the retail industry is sure to see a boom and having a strengthened digital marketing strategy will ensure you can make the most of it. Stay safe, don't panic and keep in mind that it takes more than a month to reap the benefits of a solid marketing strategy. If you want to be primed to take advantage of the rebounding economy over the next few months the time to act is now.