Nothing is more exciting than a road trip. Pair that with a route around wineries and you have got yourself a romantic adventure in spades (whether you are solo or part of a pair, wine is romantic no matter how you slice it.) Yet road tripping around wine is a bit different than your average road trek. There are a few things to consider like wine knowledge, your availability to wine-hop, as well as what region and season you are looking at. Here are five helpful tips to get you going!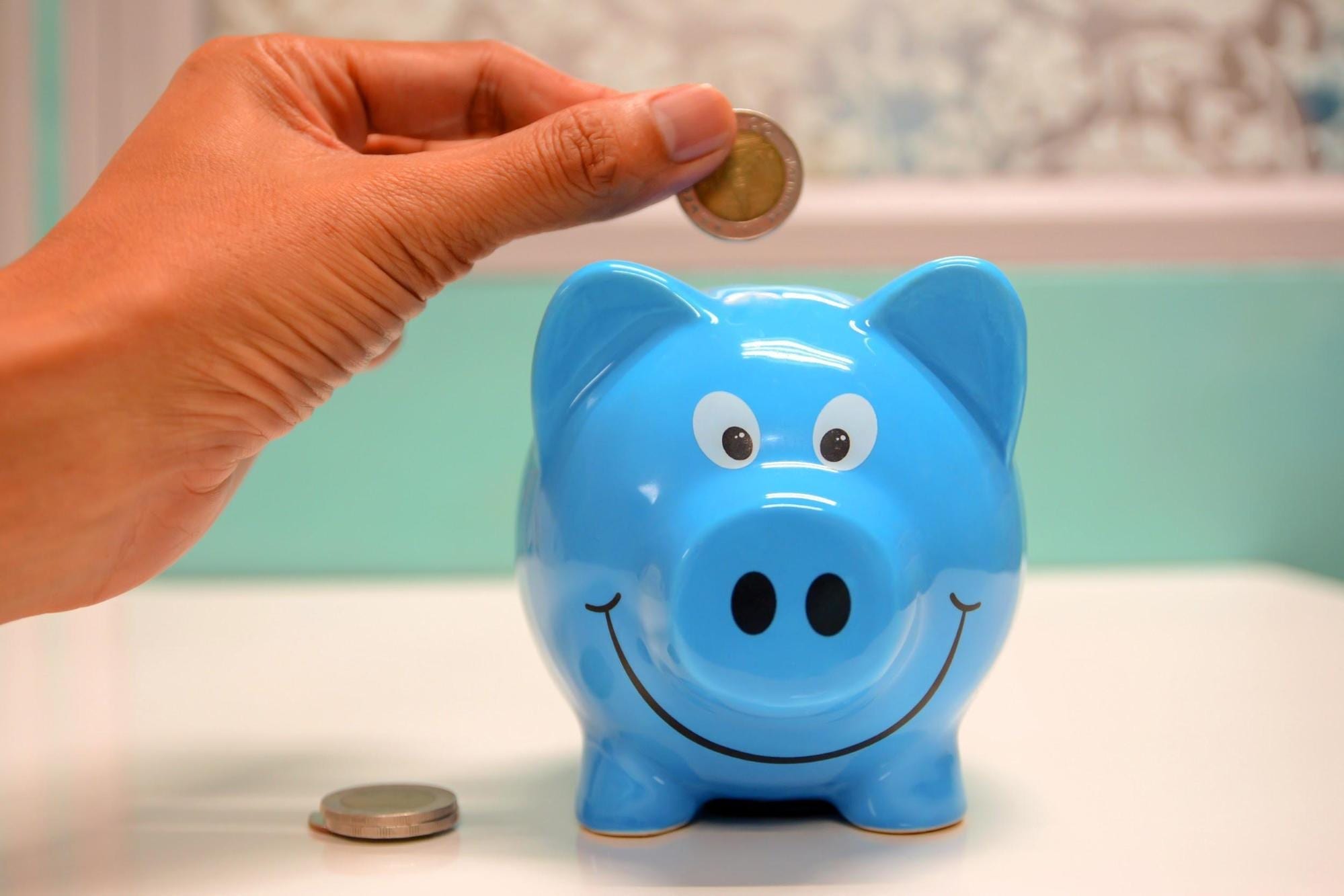 Go Over Your Finances & Set Your Budget 
Figuring out how much you are willing and able to spend on your wine excursion is crucial to your entire game plan. Before you can do the fun stuff, you've got to the boring stuff first. Otherwise, there is a likely chance you will regret later. Spoiling the whole point of your trip, to begin with. This also gives you a realistic foundation about where to escape to. For instance, Sonoma County or Napa Valley is lovely, obvious wine treks; but if you're going to break the bank before you've hit the first tour, there's no enjoyment in that. That doesn't mean you can't still partake on a wine-escape on the road. If you're pinching pennies, check out a local or domestic winery near you. Money doesn't always equal experiences!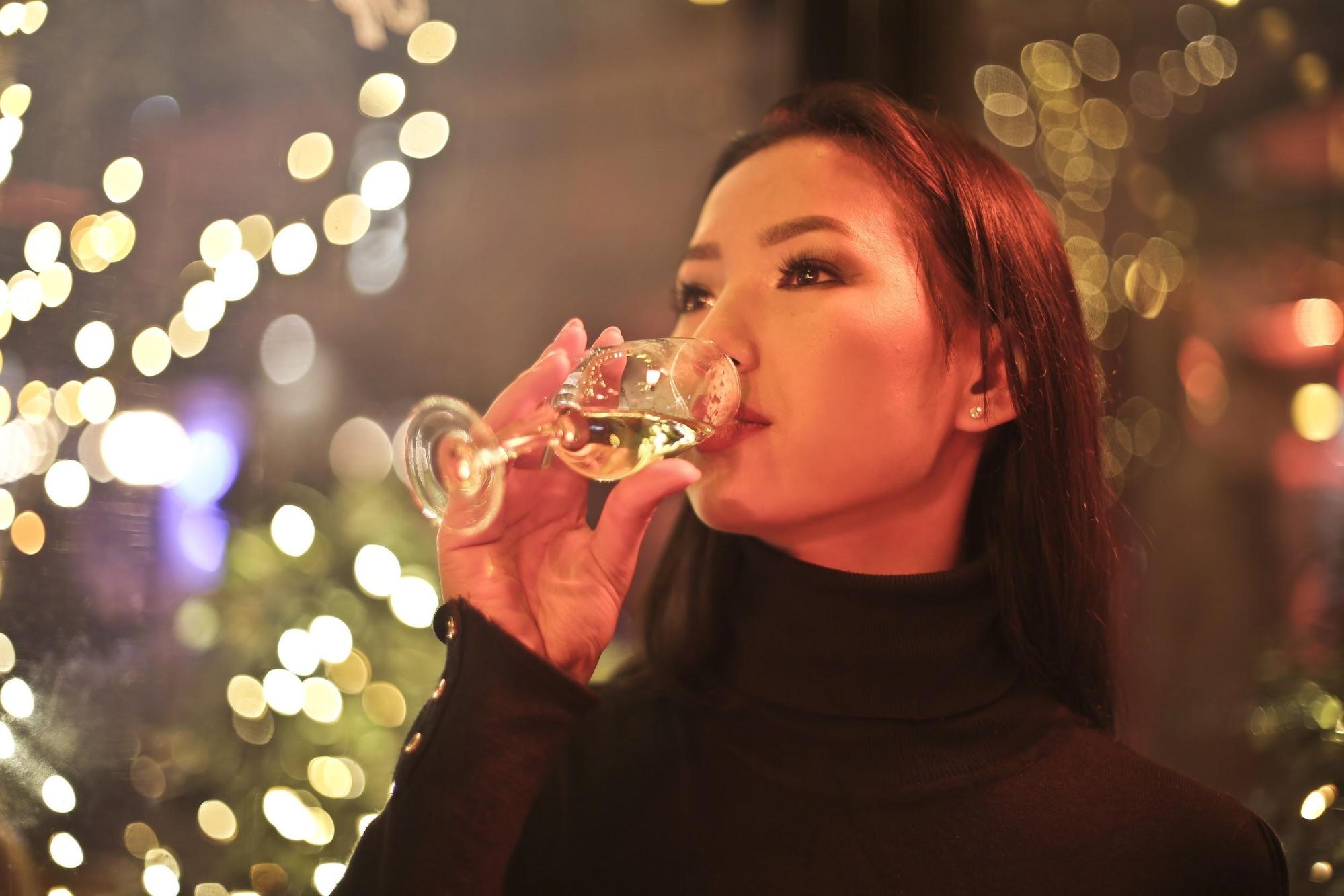 Drink In Moderation and Take It All In
Pace yourself, whether you love wine or just enjoy sipping away the day on vacation, make sure you're visiting no more than three wineries in a day. It's not hard to get carried away while you're away on a wine-trip, but there is such a thing as wine tasting etiquette. You might just miss your chance to ask questions and come away with something valuable. Besides, plowing through a tour and tasting can ruin the experience. Such a trip is meant to be relaxing, educational, and rewarding. By rushing it, you're cheating yourself out of what is a well of knowledge. The better part of wine tasting is learning about some of your favourites, which will only give you a better sense of appreciation for it and its production. Imagine touring the San Antonio Winery where your favourite Andre champagne is produced, and you've missed the chance to learn what makes it your favourite! Plus don't forget to take in the scenery. Wineries often cater to gorgeous nature sites, pause, and drink it in!
Decide Your Experience, Then Pick A Destination
As you plan your trip, consider what you're expecting to come away with. Are you doing a solo-soul searching journey with wine as a backdrop? A romantic getaway with your partner or spouse? Is it a friend's only vacation? Or are you just looking to get day-drunk? (There's not exactly anything wrong with that, just remember wine etiquette and to drink water for every five ounces of wine.) Whatever your goal might be, asking yourself these questions can help you navigate where to go, what to do, and what region and winery will offer the right experience for you. Pro-tip: Going to wineries during the week, scheduling a reservation, and going before noon can all impact your experience. During the week and before noon, wineries tend to be less crowded and if you go so far as to make reservations, your chances of being packed in are less likely.
Consider Wine Season and Buying Seasonal Specials!
Professional wine-O's consider this a no-brainer. It's wine tasting and tourism 101! The season contributes heavily to your wine traveling and tasting experience. So plan accordingly! The season–if it's wine-time where you're going; could have an array of wine-related events and festivals. Sometimes wineries will even host special dinners just for the event, enhancing its decadence. Also, depending on where you plan to take your road trip, you could accidentally end up by-passing wine season in, say, Australia's Hunter Valley; only to find yourself in the middle of their winter (June to August.) Note that, oftentimes, special wines are available for purchase that you can't get anywhere. If you decide to buy a bottle (or a case) make sure it's not something you can get at your local convenience store. Speaking of buying, it's thought that wine tastes different depending on your mood. So if you're exhilarated, that fancy wine is going to taste a lot better than it would after a long day at the office.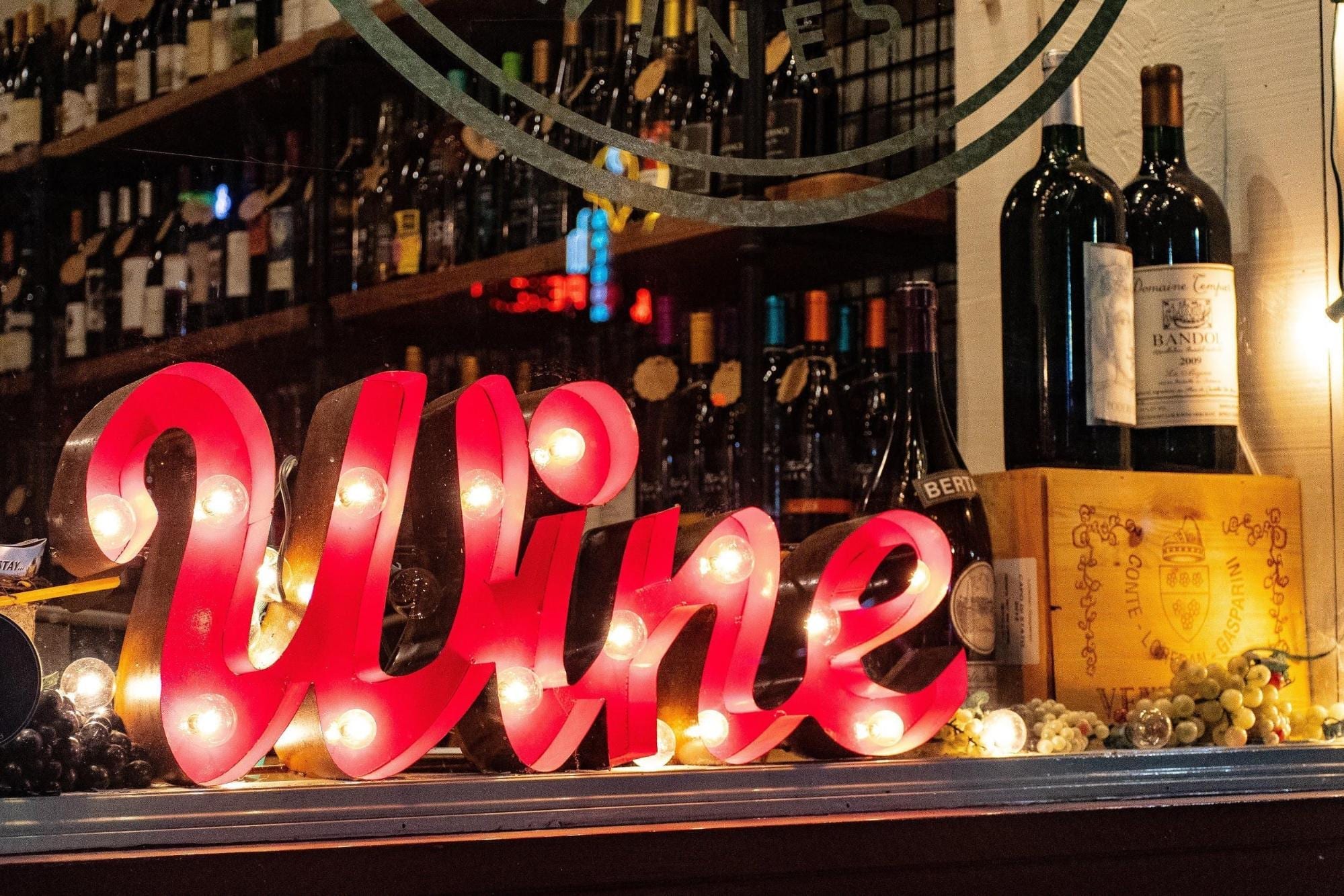 Last But Not Least, Research
Map out (or Google Maps) the location you've chosen. Collect as much information as possible about the region, county, or country. Researching things like the costs of wine, tours, and tastings will save you a lot of headaches. Also, don't forget to be open-minded. Don't stick to a winery simply because they serve your one and only favorite wine.  Staying stagnant with your wine preferences can dull the entire trip. This is also true if you pick a winery based on something as trivial as their decor or "that lovely mountain view," but you get bored of their selection. Try new varieties, even ones that don't sound like something you'll like. Producers have varying methods in which they use to create wine and by exploring your options, you just might find one you love! After all, it's all about discovery!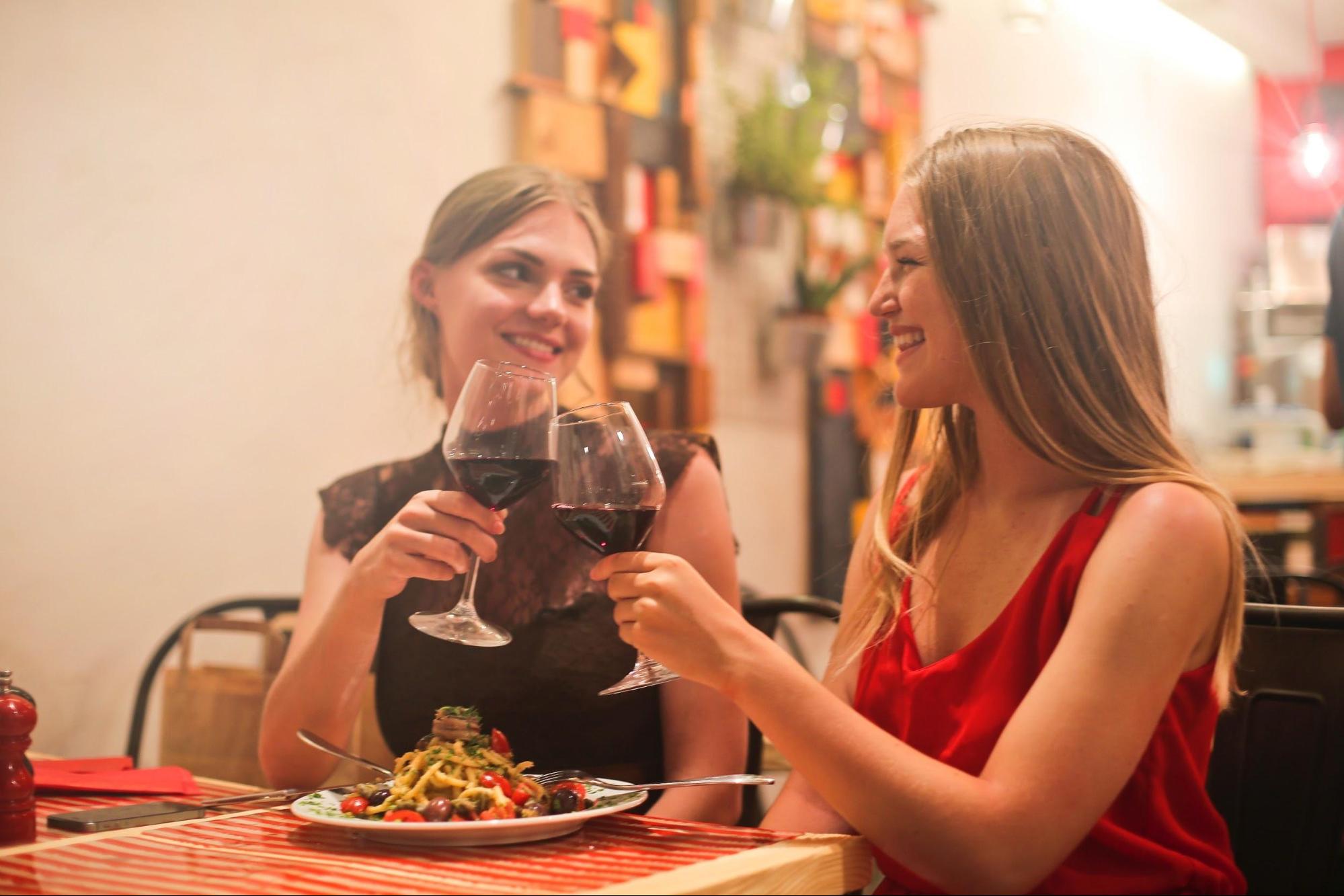 Final Thoughts:
Some last words to send you on your way, enjoy every minute of your trip. Explore the surrounding areas, towns, historic sites (many are often minutes from wineries!) Instead of eating out at chain restaurants, partake in the local culture by seeking their cafes and relishing the traditional flavors of their cuisine. Or, if you're on a budget, pack a lunch and pull over to take in the view while you enjoy that exquisite French bread and cheese. Be safe, take your time, stay hydrated, and always designate a responsible driver. Don't just explore new wines, explore life! Happy tasting!