Marketing Dashboard
A complete view of your business online marketing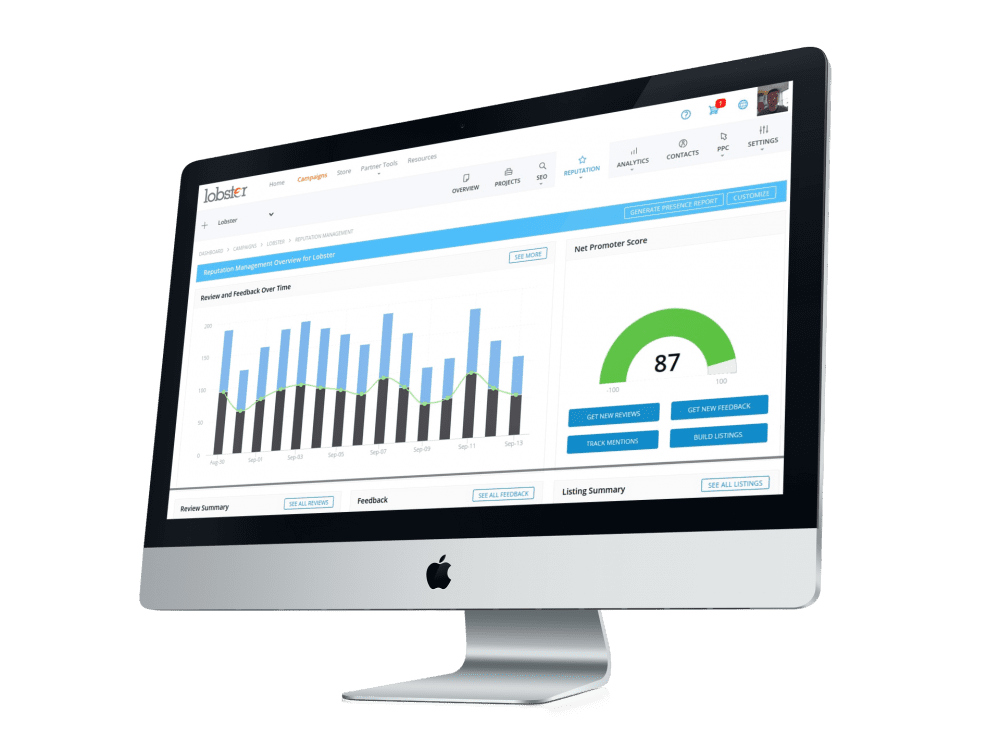 Introducing your new Marketing Dashboard
In the video we introduce the main sections within your new Marketing Dashboard and the sort of information you can expect to find within it.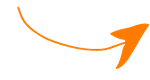 The Marketing Dashboard panels explained
The SEO menu displays your website's progress up the search engines for each of the target key phrases that we're working on.
On this panel you can also view other factors that relate to your search engine optimisation including site speed and backlink analysis – all factors that can potentially effect your search position.
Within the SEO drop down menu you have access to more details including a monthly trend analysis and ranking against keywords.
We also report on the number and location of backlinks for your website that have been built.
This panel is only active for clients on one of our monthly SEO packages.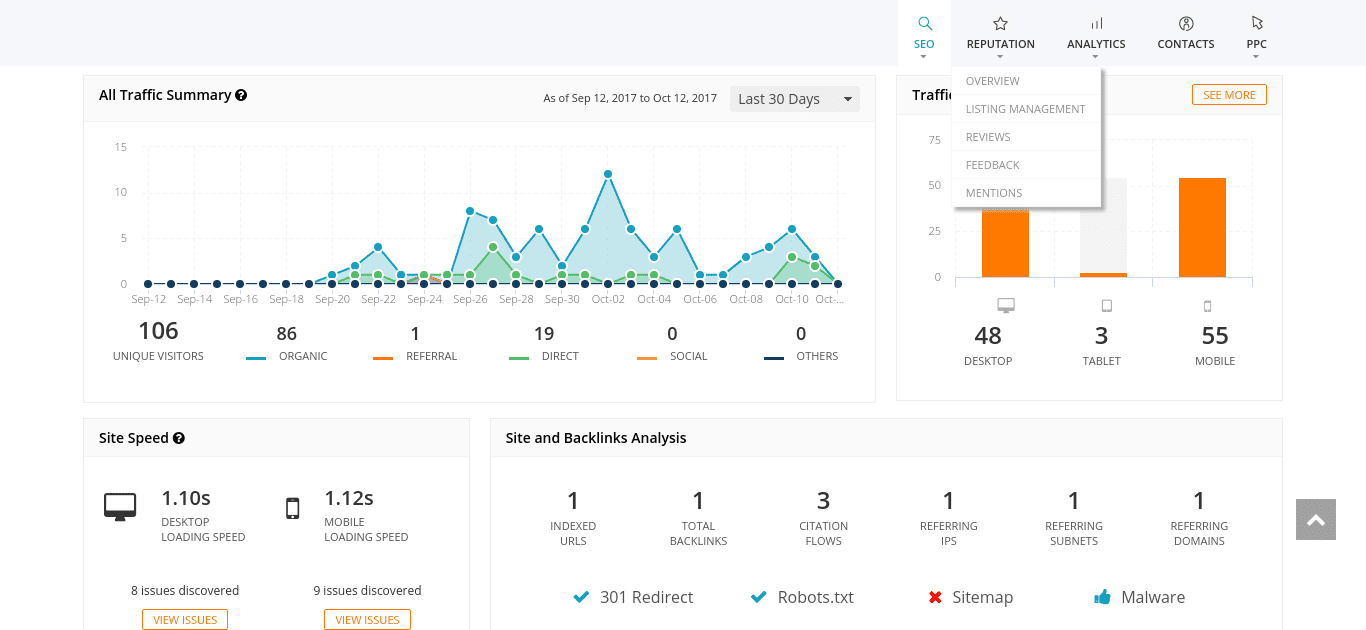 The Reputation Management system monitors your online reputation across multiple channels including Facebook, Google For Business and tracks your inclusion on over 100 business directories.
Responding to reviews, negative or otherwise, positions you as a business that prioritises and values your customers so being quick to respond and being aware of all reviews is vital.
From this part of the dashboard you can actively seek out reviews and feedback from your customers by adding them to a pre-designed sequence of emails that contact your clients and prompt them to leave feedback, either your Facebook page, Google business page or your website.
You can also monitor mentions of your brand or your competitors giving you a clear picture of how people are talking about you online.
This panel is only available to our clients who use our Reputation Management service.
The Analytics panel is available to all users.
Knowing how much traffic your website is getting, where it's coming from and what pages visitors are using is vital if you want your site to actively work for your business and be an investment that grows your business.
The analytics panels link directly to Google Analytics and provide you with an executive review of the data for your website, tracking the ABC's of website traffic:
Acquisition – how visitors are finding your website
Audience – an overview of where your visitors are, devices they're using and languages.
Behaviour – what are they doing on your website, what pages are they visiting.
Conversion – if you're tracking conversions then these are displayed here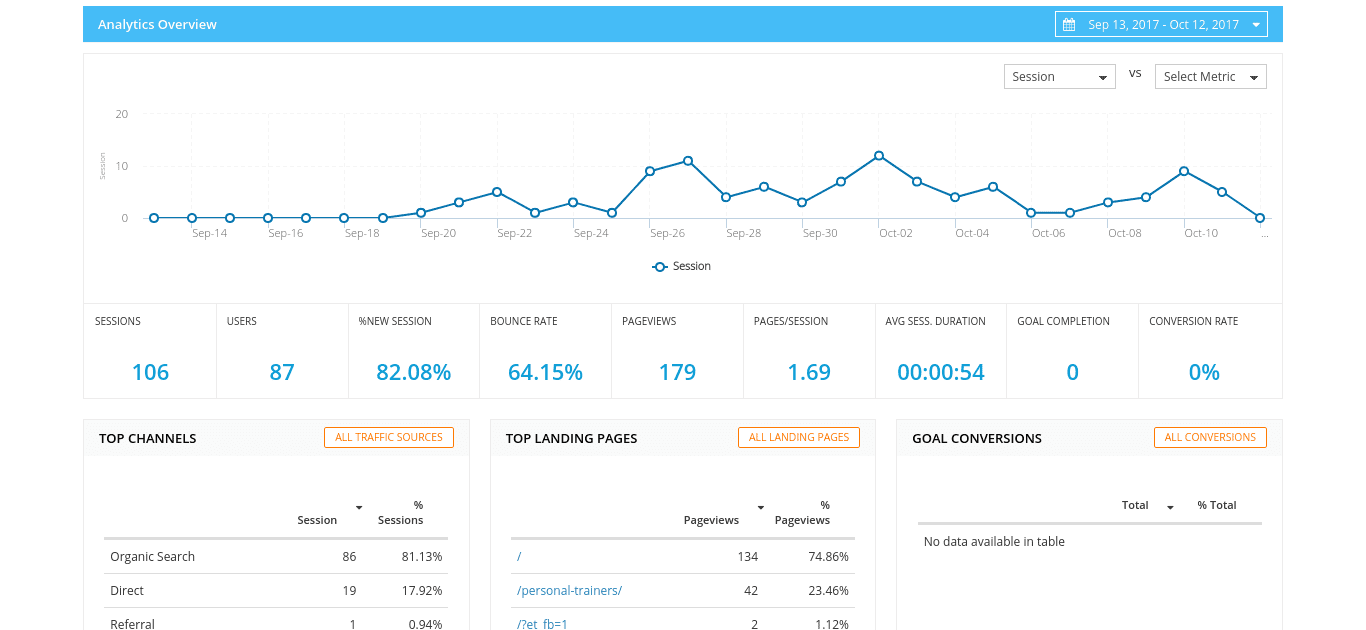 The Contacts panel is available to all our dashboard users and is your CRM system linked directly to your website (unfortunately only available for WordPress website customers).
We connect your site using a pre-installed plugin and from there can keep track of any enquiry form submissions giving you a way to track hot leads, follow up emails and any notes you want to record against the prospect.
If your website has multiple forms we can track each one separately giving you a view on which areas of your website are working better than others for lead generation.
The PPC panel is where we can track the progress of your Google Adwords campaigns and is only available to our Pay Per Click clients.
This panel links directly into your Google Adwords account providing you with an executive summary of the progress of your Adwords campaigns.