Pay Per Click Advertising
Our Pay Per Click Advertising services span across all platforms including Google Adwords, Facebook Ads, Twitter Ads, and more.
Book a consultation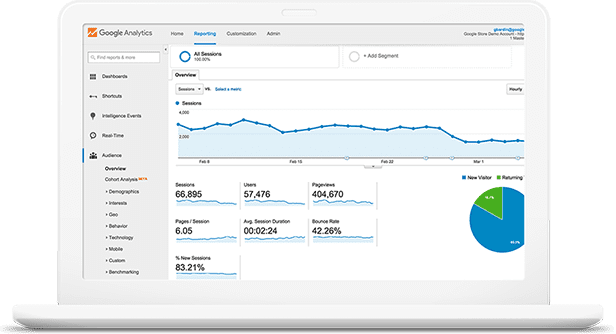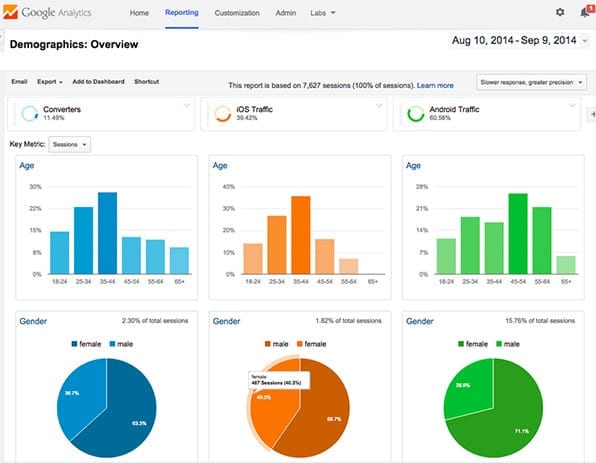 Find your target group
Google Adwords allows businesses to quickly compete for the attention of your target audience with offers that they're already looking for. We work with you to understand your customers, identify the target key phrases and then craft adverts that will drive traffic to your site.
Advertising on social media platforms such as Facebook takes a different skill-set compared to Google Adwords. With Facebook your users aren't actively searching for your products so advertising here is more about creativity.
You can do all of this yourself. You could spend time getting to know the systems, crafting adverts, finding keyphrases and understanding the metrics – or, you could allow Lobster to help you to get the most out of your advertising budget.