Search Engine Optimisation (SEO)
Push your website towards the top of the search engines
We have a wide range of SEO services designed to suit all budgets and businesses.
Book a consultation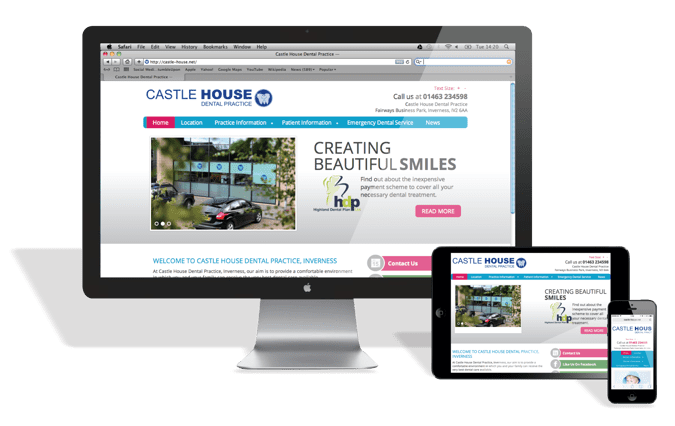 Your website is your shop window on the search engines but many businesses struggle to be found.
Are your competitors placed more highly on Google than you?
Being on the first page of Google is like having a shop on the high street of a busy town. If you choose the right keywords to rank for you'll find that traffic to your site can increase dramatically and you'll start getting more enquiries.
Our SEO services are designed using the best knowledge and techniques gained from years of experience in the industry.
We have been building, optimising and promoting websites since 2004!
A summary of our SEO services…
On-page SEO to get your website ready for the search engines
Natural back-link building
Optimised blog content
Local business directory citation audits
Guest post and blogger outreach
Press release writing & distribution
Niche editorial content and links
How our SEO services differ…
Google has changed dramatically over the last few years so our SEO services have had to change to reflect this.
The focus for SEO is now, more than ever, on providing good quality content on your site, a genuine mix of back-links from other quality websites and a strong social media presence.
Our SEO packages look beyond the traditional back-link building packages offered by others and integrate a strong content and social media element to give your site a holistic search engine presence that will push you up the search engines.
Ever wondered what could be stopping your website from appearing high on the search engine results? Use the form below to order a free SEO Audit and we'll tell you what's holding your website back.