Businesses have had their blogs as a marketing tool for over a decade, and the trend is only gaining popularity. There are many benefits to having a blog, including increased website traffic, improved SEO, lead generation, and establishing thought leadership.
With quality, keyword-rich content, you increase the chances that searchers will find your website. In addition, each new blog post provides another opportunity for your website. And if you decide to sell your blog, you can't hope for a good sale unless you have great content on it.
Here are some of the benefits of blogging for business in 2022.
Generate leads
Blogging is a great way to generate leads for your business. If you create informative and keyword-rich blog posts, you can attract potential customers and clients to your website. In addition, by promoting your blog posts through social media and other online channels, you can reach a wider audience and generate more leads.
If you're unsure how to get started, you have many resources available to help you create a successful business blog. Here are a few ideas on how to generate leads by blogging:
Include a lead capture form on your blog
Provide value-packed blog content that educates your target audience and helps them make informed decisions.
Include a call-to-action in your blog post that encourages your readers to take the next step.
Optimize your blog posts for search engines so that they rank high in search engine results pages and are more likely to be seen by your target audience.
Promote your blog content on online channels.
Increase sales
Blogging can be a great way to increase sales and grow your business. By generating leads and attracting more customers, naturally, you can expect improved returns. With blogging for business, you can enter the customer's mind, answer all the questions, and present your brand in the best light. Thanks to a blog, you will interact better with your customers and increase the possibility of them returning to your website to buy something.
Here's how to write your blog so that it helps you increase sales:
Keep it updated. Make sure your blog is full of fresh, relevant content to attract new readers and keep existing ones coming back for more.
Go beyond the written word. Use images, infographics, and videos to break up blocks of text and add visual interest.
Create engaging, shareable content. Write blog posts that are entertaining and informative, and share them on social media.
Use effective calls to action. This way, you'll encourage your readers to buy from you.
Showcase your expertise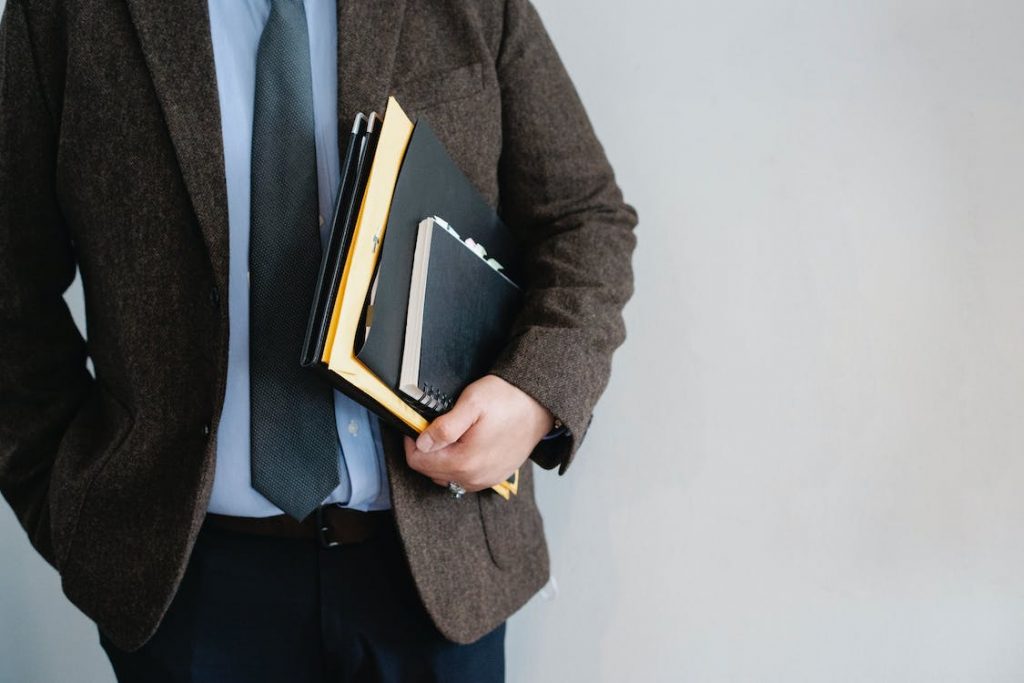 As a business owner, you know the importance of promoting your brand and building your brand's credibility; one way to do this is by having a blog. By regularly writing blog posts, you can share your brand's expertise with the world and show potential customers you know a lot about your industry.
Innovation is a core part of building a successful business. Sharing your innovation through a blog is a fantastic way to showcase your confidence in your ideas and ability to execute them.
Plus, a blog is a fantastic platform for promoting your products and services. If you can show potential customers that you're an expert in your field, they will be more likely to do business with you.
Here are a few tips to show your audience that you are an expert in your industry:
Hire a blog manager.
Recruit guest bloggers.
Reach out to industry figures for blog interviews.
Leverage data and statistics in blog posts.
Take a unique angle on topics.
Build new relationships
Building new relationships is a core part of succeeding in any business, whether you're looking for potential partners, investors, or new customers. While social media can be very beneficial for making new connections, reaching out to individuals directly through a blog post is a unique way to show that you're committed to the community and that your business is serious about what you're doing.
Blogging is an excellent way to build new business relationships. You can connect with potential clients and partners by writing about your industry and sharing your insights. If you comment on other blogs and engage in online discussions, you can also build relationships with many more professionals in your field.
By taking the time to build relationships online, you can expand your network and reach new customers. To make this impact, be specific in your message and focus on what value you can provide to potential clients and customers.
Final thoughts
Blogging for business is only going to become more significant in the future. While the world becomes more digital, companies must find ways to stand out from the crowd and build an online presence.
Blogging is an excellent way to do this. With it, you will increase your sales, show that you are an expert in your industry, and build many relationships thanks to your blog. With these tips in mind, you'll be well on your way to successfully blogging for business.