Marketers often become victims of static inertia, and they stick to certain habits despite seeing that they bear no results for their products or the business brand. Such stagnant app marketing strategies can ruin the app and the business brand in the mobile app marketing space.
Considering these app marketing mistakes and shortcomings, here, we will present some marketing strategies that ruin the opportunities for an app.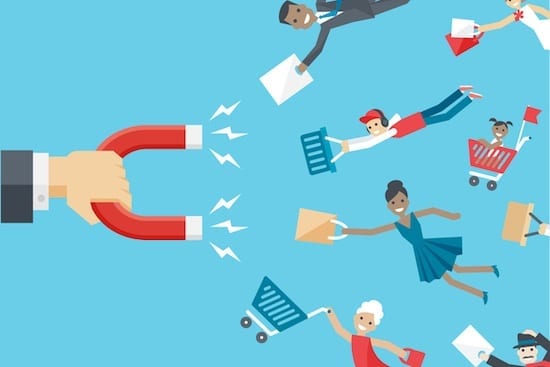 Not Reaching the Target Audience Continuously
Every app is like a product that addresses some user needs, and naturally, every app must have a target audience of its own. Failing to understand the sentiments, needs, and expectations of this target audience can only pull down an app's scope to become successful.
But when it comes to understanding the target audience, most apps do this as a statutory step of digital product development at the initial stage and thereafter, stop checking up the evolving user expectations. Since the app market is evolving fast with new apps coming every day with unique user experience and features, your audience can find your app backdated as soon as they find something more unique and awesome.
This is why you need to remain in constant touch with the customers and users who have been using your app. Instead of testing their patience with all those irrelevant information and updates through notifications, make sure to encourage them to take part in a dialogue that matters for both sides.
Knowing your users' problems and coming with appropriate solutions for them is the key to popularity for your marketing. Instead of telling your audience what better features you provide with one-way communication, make it interactive by carrying out a survey asking about their impression and pain points.
Give incentives to users for interactions and encourage them to use their content to showcase how the app benefited in real-life situations. By simply making space for user-generated content in your marketing strategy, you can create enough impetus for the audience.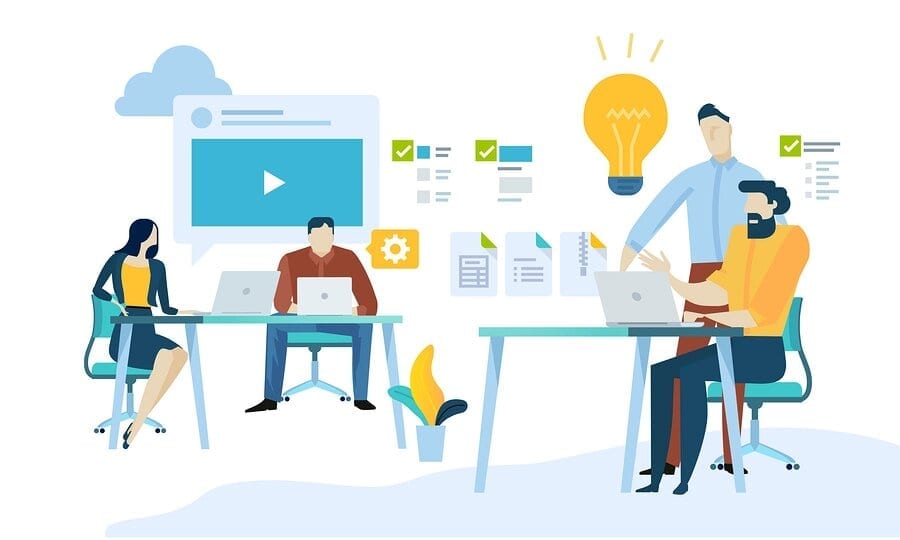 Undermining Social Engagement
Sometimes, you cannot know about your audience trended, reactions, and expressions without evaluating their social media footprints. While you have a social media page and a team to interact and respond to users' queries, don't undermine this as a statutory customer service channel that just waits for queries to respond. Instead, be proactive and boost social engagement with your target audience across the channels.
Since you cannot target all social media channels, limit your outreach to the most effective four or five channels comprising Facebook, Twitter, and the other two depending upon your audience's popularity. Follow the trending activities in every channel accordingly and create your strategic social presence with posts. Make sure you give your users more space in your social pages to showcase popularity and traction. Use social reviews, user-generated content, and social surveys to engage the audience continuously.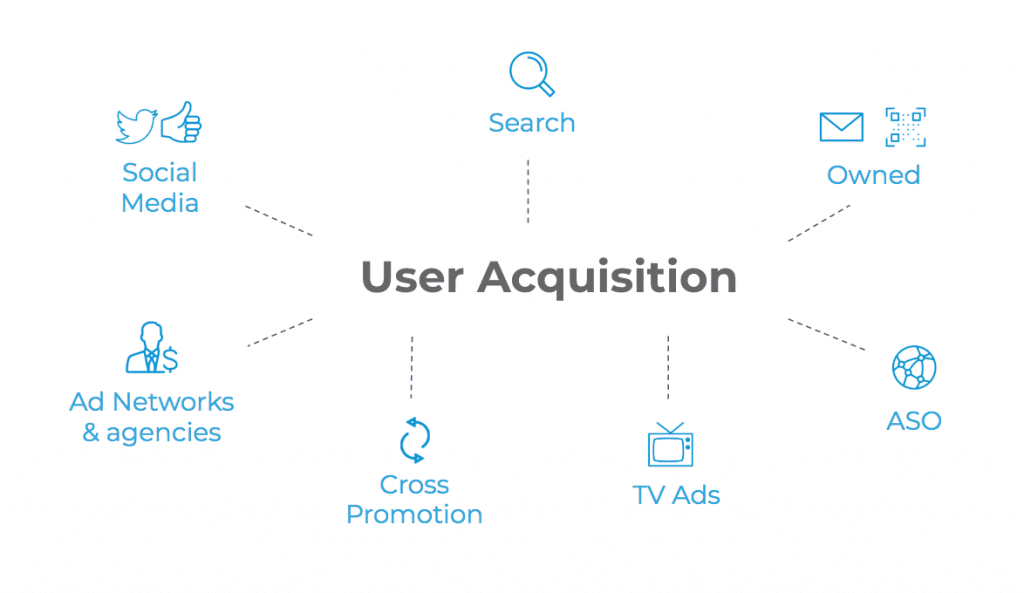 Relying Too Much on Non-Organic Marketing Methods
Yes, as an app, you can quickly rise to prominence with a bag full of purchased likes, bought-out shares, and a lot of 'blah blah' comments following each and every one of your posts. But these can temporarily inflate your success potential with something that doesn't exist. It is quite alright to use these in-organic commercial methods to create a buzz, but when you rely on this strategy without having a solid plan to boost organic audience, the future is bound to be gloomy for your app brand.
In-organic paid campaigns are only good for an app at the very initial stage when you start with practically nothing under your feet. But after this initial false push, you need to generate energy that propels you further. You have to create a real audience with a consistent social media presence, web content marketing by targeting search engines with a small blog, and email marketing.
Not Having a Gamification Strategy
Another major fault line for most app marketers is to stay aloof from gamification, which has been a key successful method to engage audiences through competition. Gamification is all about giving users a sense of achievement through scores, winning titles and badges, and getting rewards.
It would help if you always used gamification to make users engaged with reward points and gated features or in-app achievements they can target. There is no better way to keep users feel engaged with an app than creating a sense of competition through gamification.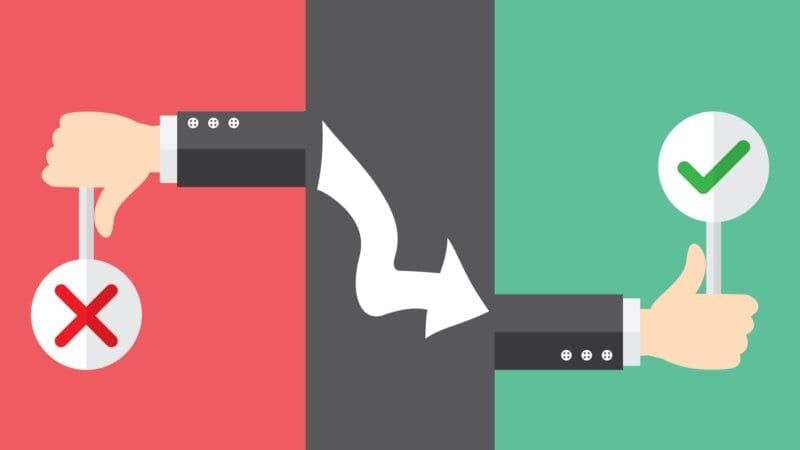 Missing to Use User Feedback as a Marketing Material
The feedback from the app users is the most important marketing material, and if you fail to incorporate user feedback and reactions into the marketing scheme, you are undermining the focal point of all marketing methods. Allow users to come with queries and complaints and solve them at the earliest. Make every happy user feel that they are part of your success story and help them use the space with their comments, reviews, and contents.
Apart from asking for ratings and reviews with in-app messages, give them incentives to take part in user surveys and spread the word to their near and dear ones. By using the users as marketing channels, you can make your marketing approach more organic and real.
Conclusion
To come out of the stagnant marketing methods that no longer bear fruits, the marketers should evaluate their approaches and market trends from time to time. These tips can only help them to reflect on their shortcomings and come with better approaches.