Everyone gets excited about creating a brand for their business. But, it's more important to understand how branding works to add value to your business.
About 75% of consumers admitted to judging the credibility of a business through its website as one of the primary branding strategies. But, there's more to branding than your business's website, logo, slogans, and colors.
In most cases, branding and marketing tend to confuse people. Branding is a solid marketing strategy that helps customers identify and recognize your products and services. It's the secret weapon used by most successful companies.
If you wish to learn how branding helps your marketing strategies, this article is for you. Read to the end.
What is Branding?
First, a brand is how a company differentiates itself from other companies. The difference can be in the form of a logo, name, voice, and tagline.
On the other hand, branding is a company's process to establish a solid bond with its customers using its brand. The first step to successful branding is creating and establishing an incredible, powerful, and unique brand personality. Your brand's personality is easy to create with the help of experts to make your brand stand out. It helps your business tell exceptional stories to make customers believe in your products or services.
Indeed, brand personality is your ultimate guide to successful branding. Similar to human personality, it comprises noticeable features that consumers can relate to and associate with. It's who you are as a brand!
Undoubtedly, branding is crucial for your marketing strategies. Ideal branding gives you a competitive edge by ensuring your products and services are recognizable.
Typically featuring a name, design, logo, tagline, and brand voice, branding is also the business's core values. It shows the overall experience of interaction between an audience and a business.
Importance of Branding For Your Marketing Strategies
Branding and marketing strategies can help your business target and influence its audience for a better voice in the marketplace. Branding enhances your business marketing strategy. It does this to help customers turn to you as the first choice when looking for a product or service. As a result, this helps generate sales.
Let's find out below the detailed importance of using branding in your marketing.
Customer Recognition
If your brand is famous among its target audience, it becomes easy to build more substantial customer recognition. This helps develop marketing materials that will ensure your brand is your clientele's automatic number-one choice.
A recognizable brand is more likely to be a top choice for customers instead of a less recognizable one. However, it would help if you lay strong branding foundations for your business. It's the only way customers will identify and relate to your brand. But how can you develop a solid branding foundation?
Two essential elements will help you develop and increase your brand recognition. Failure to strategize these elements will cause your brand and business to fall flat.
1. Brand Messaging
Every time people hear the 'Real Magic' message, they know it is coca cola. This example of a brand message quickly communicates the company's purpose to its audience.
Consistency is the secret to your brand message lingering in the minds of your customers. You probably got to know coca cola's brand message because of its numerous adverts, especially during the festive season.
That recognition and emotional connection formed by a brand message help communicate to your customers. It also sets you high above your competitors.
2. Brand Identity
A brand identity is one of the vital elements that help to boost your brand's recognition. With a unique and consistent brand identity, your customers will effortlessly know your brand at first glance.
The visual aspect of brand identity includes the logo, slogan, tagline, and font. It's an effective way to pass the message of your business value to your customers. Take this as a cue that will help your clients recall your business.
Implementing the brand identity features constantly in your marketing materials is crucial. It will enhance the chances of your brand being remembered by your audience. Brand marketing consistency helps to develop customer brand recognition.
For instance, the Nike logo is renowned globally. Seeing the logo in a football stadium helps people identify with the brand without seeing the products.
A strong brand identity helps to unite your customers' actions, behaviors, and communications. It plays a role in communicating competitive benefits, quality, and operational efficiencies.
Thus, your business would gain immensely from a solid and consistent brand identity because of the following:
Resonates with your customers
Directs your marketing
Supports your sales team to make more sales.
Competitive Advantage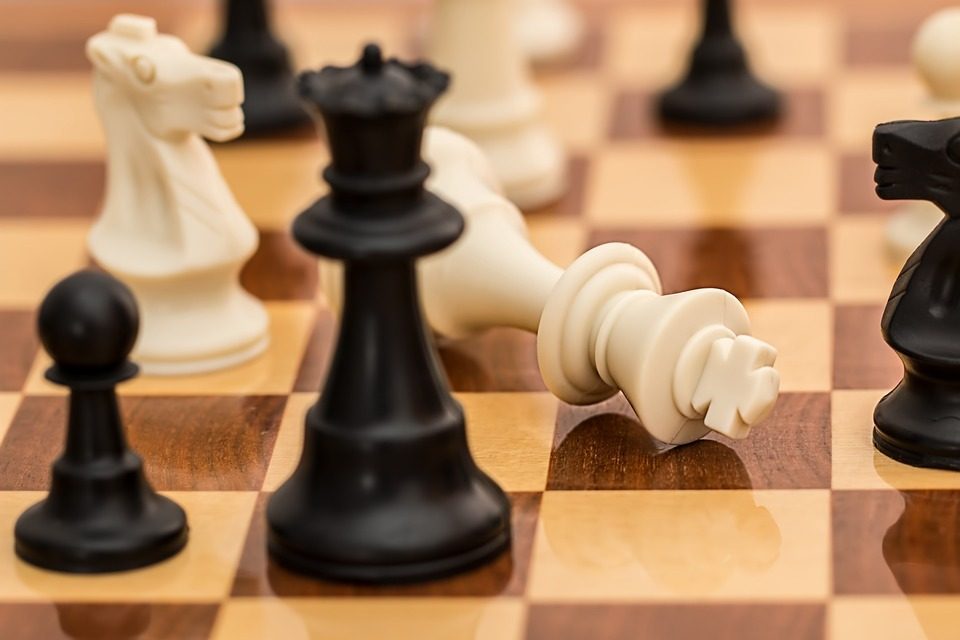 A strong, recognizable brand that's steady in all marketing strategies helps to set your business apart in the marketplace. If you achieve a recognizable brand, you'll build credibility and develop a competitor's edge in penetrating the market. This is easy.
All you need to do is be consistent in your brand guidelines for all your marketing materials, online and offline. If your brand uses a specific font, colour, size, and logo, ensure it applies throughout your marketing elements.
This recognition and credibility improve your brand awareness and, in turn, helps to differentiate your business from your rivals. It forms a competitive edge that boosts your sales.
Customer Loyalty
In your business, always regard your customers as your best friends. Today, your customer's perception helps to place your brand's value on top of the chart. This makes your brand more recognizable and generates customer loyalty.
About 64% of consumers say that having mutual values with a brand plays a significant role in building solid relationships. Consequently, the fame, fluency, and feeling a customer gets from your brand marketing help them build loyalty.
Every customer goes to a business that they feel shares some common values. For instance, back to the Coca-Cola example, it benefits loyal customers who feel beverages are essential in any home for a good time with loved ones.
When building your business brand, conveying your values will help induce an emotional connection with your audiences. Brand loyalty is timeless, and even future generations adopt it. With a sense of customer loyalty, clients are likely to refer loved ones to buy from the brand.
How many people drink coca cola beverages because they found their parents or met their friends doing so? Every business strives to achieve this type of customer loyalty in its branding strategies. With recommendations, reviews, and social proof, your business will achieve growth, and expand further.
You can run referral campaigns to increase and strengthen customer loyalty, and revamp your brand's social proof.
Marketplace Trust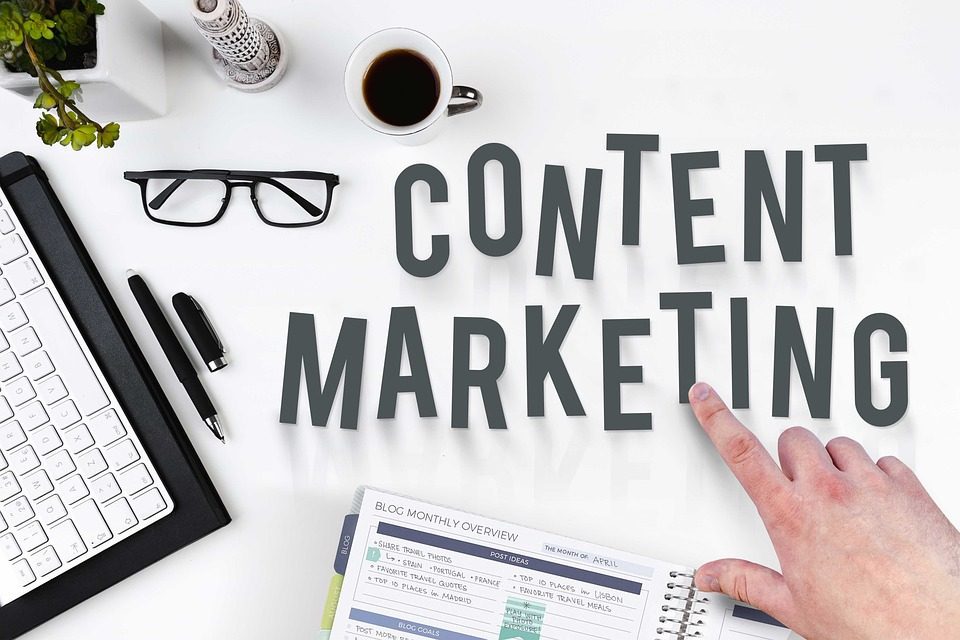 In the above points, you've seen how branding can benefit your business by generating and converting leads for your marketing and business. Still, it's crucial to note that a strong brand can initiate trust in the marketplace, and your consumers.
A solid brand determines how your customers see the quality of your business. It helps improve the likelihood of buying from you. Implementing your ideal branding strategies in your marketing activities will enhance your brand's credibility, recognition, and its competitive edge within the marketplace. All the practices work simultaneously to make customers trust your brand, enabling straightforward purchases.
Combining excellent branding and content marketing places you and your business as an industry expert. This way, it's easy to instill business confidence and trust in the general public. This implies that your product or service is of excellent quality, hence highly recommended above others.
If your brand produces a more significant share of the market's voice, you'll induce trust among your customers. The best way to develop this voice is by utilising your branding personality throughout your marketing strategies. 
Engaging your consumers with your clever content and branding helps to improve your brand awareness. It places your business as a credible and reliable source.
Brand Equity
This is the value that business forms from a product using a recognizable name instead of a generic equal. A business can use ideal marketing activities to improve its brand equity. It does this by ensuring the brand is recognizable and memorable.
Here, branding strategies have tenfold benefits for your marketing. It generates steady business by establishing itself as the market leader regardless of having loyal customers or potential leads.
Brand equity is the core reason why customers will pay more for a GSK painkiller like panadol compared to a different painkiller owned by an unrecognizable brand. While some products are identical in their functions, customers are likely to buy from a renowned brand, thanks to its trustworthy branding and marketing.
Without solid branding foundations like messaging, identity, and values, your business's marketing strategies will fall on deaf ears. And, this results in unrecognizable effects.
Thus, brand equity helps maintain the original brand values of a dependable quality product. Loyal customers who know and trust your brand will always play a vital role in boosting your brand equity.
Bottom Line
Branding has more to offer than a design, a logo, or a tagline. It features the visual aspect, customer experience, company culture and its philosophy, plus the brand promises.
Like people, branding personality is unique and different and it sets you apart from your competitors. It helps to portray your business in a particular way using marketing strategies. This way, you get to join the bandwagon of market leaders in the industry.