Every business owner knows that all his employees and clients who visit the workplace need to be protected from harm and that his legal responsibility is to provide health and safety arrangements that will guarantee this. Nevertheless, establishing these arrangements can seem like an enormous and intimidating task, especially when you don't know where to begin.  
Your whole business operation needs to be supported by human resources (HR) managers and safety professionals that work for the same goal – to ensure the work process is an effective one and in compliance with the law. The first ones handle benefits, payroll, hiring, and firing. The second ones are there to oversee personal protective equipment, fall protection, lockout/tagout, and machine guarding.  It is not mandatory for these departments to work together in order to achieve their goals but at the overall level, their failure to interact may come at the cost.
The essence of the problem lies in the fact that HR does have a vital role in ensuring health and safety, but managers don't know how to make the integration complete. Being so close together, with a help of few simple steps you could make these sectors go hand in hand and make sure that your organization is up to date with health and safety standards.
Bringing it Together Again
If we would look at things from the historical perspective, we would see that most of the safety departments have grown out of HR. This was a typical scenario – a small company doesn't need a safety professional at the very beginning, so safety becomes a type of miscellaneous responsibility that is assigned to HR. The result is obvious – safety doesn't get enough attention.
Then, when the company's growth has justified the presence of a dedicated safety professional, the most frequent outcome is that HR and safety become separate departments.  And precisely this division is the core of the problem. Being split into different departments can drastically damage their communication, eventually leading to the situation where they work one against another.
In order to maintain the trust of your employees, you need to keep the communication open for all health and safety issues they've observed.  If an employee believes that a certain issue is in disregard with the Occupational Safety and Health (OSH) goals of the company, he mustn't fear to express his concern and bring this to light. To prevent any trace of fear or doubt in communication you should recruit and educate the best-fitted supervisors to promote interaction and accessibility within each department.  Base your hiring process on the supervisor's concern for the safety of themselves and others around them. HR personnel should hold one-on-one meetings where they will check in with employees on regular basis. If an employee hesitates to express his concern to his direct manager, speaking about it to an HR professional may feel more comfortable.
Make it Official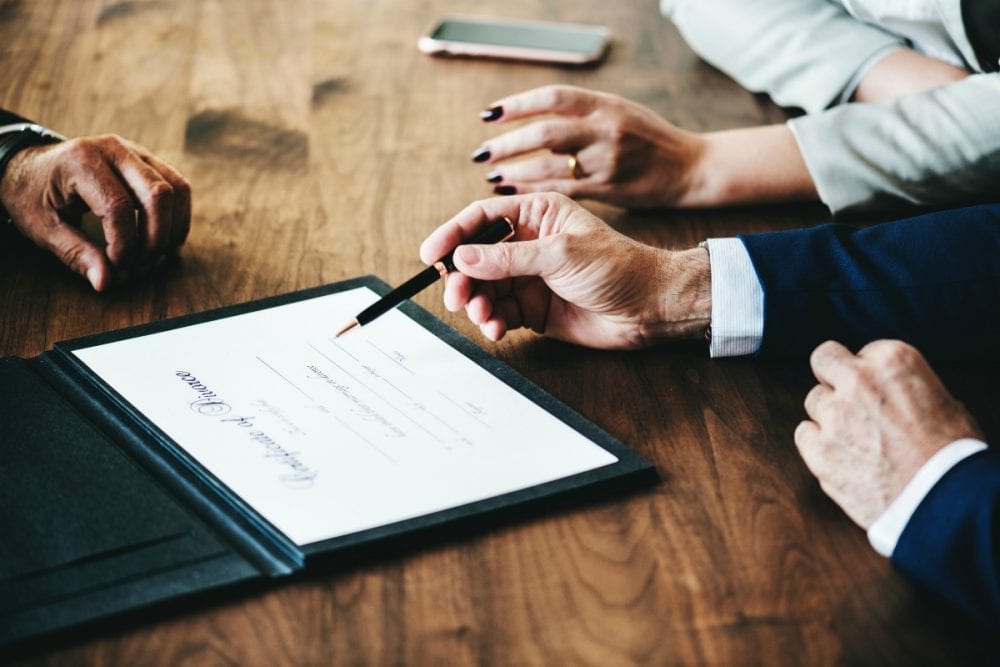 The ideal situation would be to make the workplace completely hazard free. But if you're in mechanical engineering, ground construction or any similar line of work, unstable environments and precarious work are inherently involved.  The employees not appointed to work in high-risk positions shouldn't be allowed to enter hazardous zones or to attempt jobs they are not qualified to complete. A simple well-intended advice is not sufficient – you need to make it official. Since putting things in writing has always been the best solution, the health and safety policy is the way to go.  That way you'll reference all the qualifications that are needed in order to enter various regions of a worksite.
This is very important because there are several aspects of safety and HR that overlap, making the decision-making a bit blurred.  But if everything is on paper, there is nothing more to argue about. This overlapping of jurisdiction can also cause significant problems if a case of work injury appears. If there is a disagreement between the departments the injured employee may not receive the proper compensation, which may result in a potential lawsuit or another kind of monetary loss. That's why it's mandatory to secure the presence of the best work injury lawyer that will serve as a bridge between the departments and make sure that compensation is proper. This is the foundation stone of employee-focused culture with an emphasis on health and safety which guarantees optimal productivity, job satisfaction, and morale.
Employ Repetition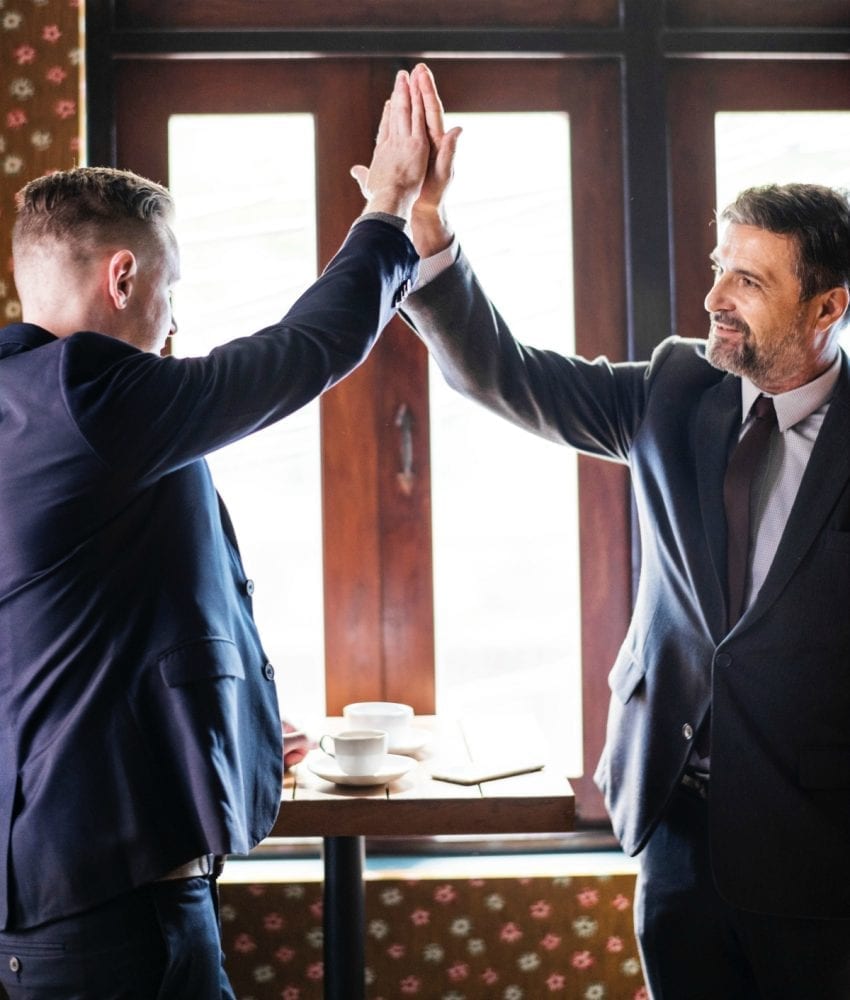 You can also post general warning signs and label unsafe environments in order to spread the awareness further. If an employee receives the repetitive impulses he's gonna add more value to them.  And training is the essence of this repetitive process. The implementation of safety training programs for every last employee is also a must – emergency action plan and first aid training. Each work zone should be supplied with first aid kits in order to enable the quick remedy for all small injuries. Emergency and fire drills need to be required by jurisdiction and you need to make sure that these procedures are seriously taken and urge active engagement. These strategies cannot be executed in a when-we-have-the-time manner, but you need to commit to the improvement of safety and health standards. Maybe the best way to go is to make it a part of your annual business development plan.
Continue Making Links
When you look at the bigger picture, the effective organization is nothing more than a large number of perfectly interwoven links. Your HR is a link, and so is safety. Now, when you have the problem of connecting two links effectively, sometimes the best thing to do is to add another which will only make things tighter. And the perfect third link can be found in facility management.  Its role is also an important part of safety policies for any business. Bringing these three together (along with OSH goals) will secure better protection for all employees. HR professionals have a high awareness of the work environment, safety professionals know all the risks that employees may encounter under specific circumstances, and facility managers can invest in products that will help prevent workplace injuries. With things such as restroom handrails, entryway umbrella bag dispensers, and anti-slip safety maths, not only will they promote hygiene and safety, but these products can complete the circle of well-being inside your workplace.
You've seen it all coming together in front of your own eyes – HR and safety are back to functioning as one, strengthened by the official documents and repetitive routines, bound even tighter with the implementation of every additional link.