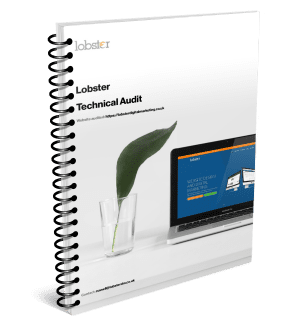 Discover why your website isn't performing well on the search engines.
Get an INSTANT report and discover the secrets that are holding back your website and stopping you from achieving success online.
[sr-partner-os-audit id=2]
Whilst we will store your contact information we won't use it for marketing purposes and won't contact you unless you wish us to after receiving the free SEO report. You may request removal of your contact information at any time.