Website Design & Marketing Services
It's one thing to have a website. It's another to get your clients to see it!
Have a professional, modern website built and all the marketing you need to make it a success in a single monthly package.
Getting started
Book a consultation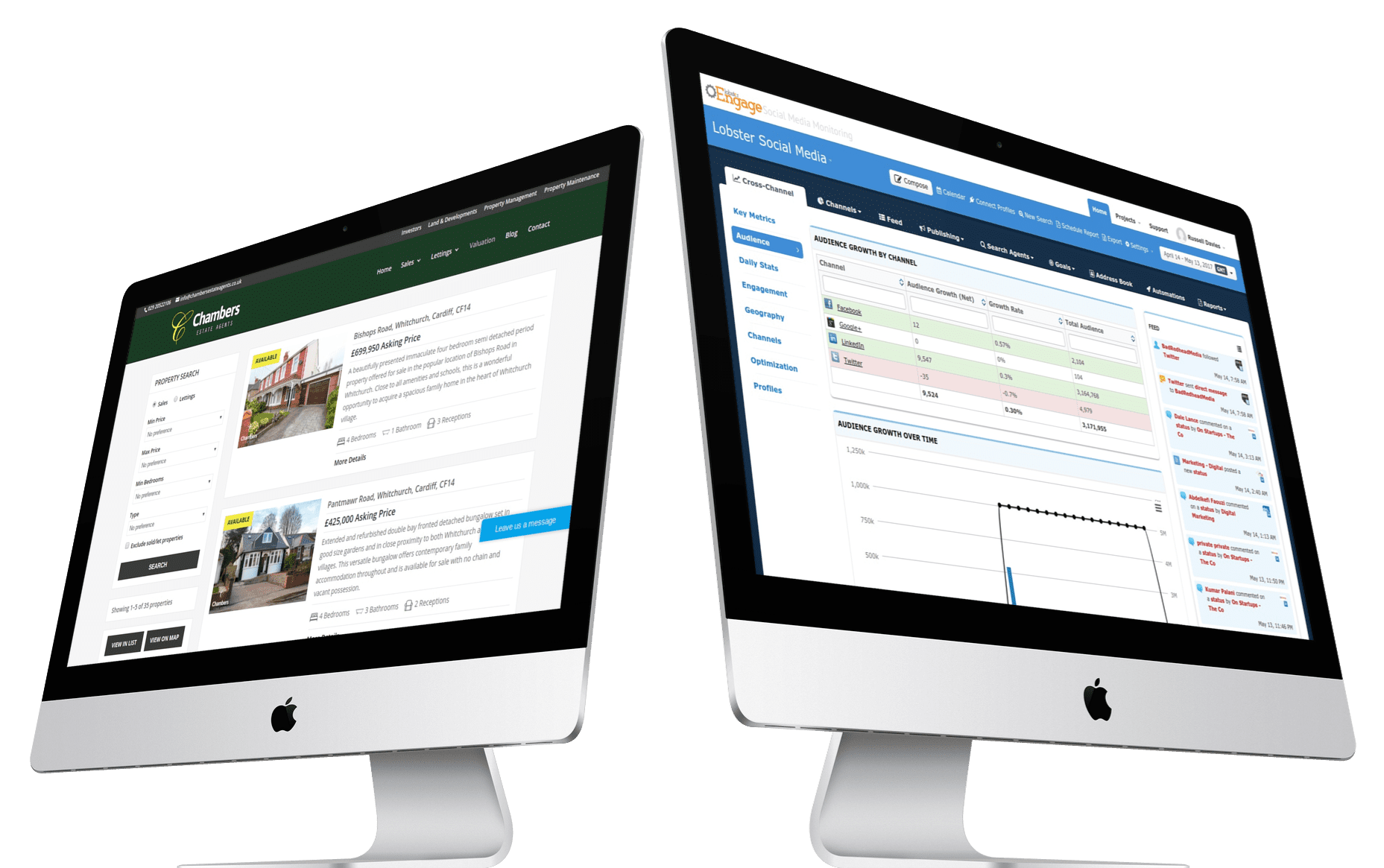 We're currently reviewing the website and marketing all-in-one packages. In the mean time, feel free to contact us to discuss your requirements.