WordPress Web Hosting
Perfect for bloggers - everything you need to run and grow your blogging business.
Fast, reliable, WordPress web hosting in the U.K.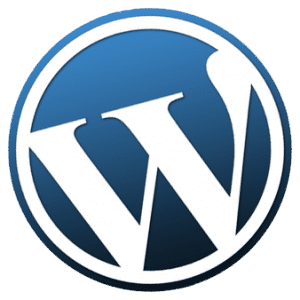 Packed with amazing features
Join our Facebook Group and mingle with other like minded bloggers, swapping marketing tips, support and general advice.
23 videos will take you through all aspects of your new blog site, showing you how to set up your theme, write your first blog and manage your new website.
It's all in The Cloud
Your website will be hosted on cloud based, super fast and super reliable servers.
There's no limits
Unlimited server space and unlimited bandwidth means you'll never have to worry about traffic to your site or how big your site becomes.
You're in control
Access your hosting, manage databases and lock FTP for additional security.
Have more than one site
Install and manage more than one database direct from your control panel. Have multiple sites on the same domain!
Relax! We have your back...up
Your site is backed up fully and automatically every day with your website files and database easily recovered should the worst happen.
Scream if you want to go faster
Super fast direct connection to the net ensuring that your site is served quickly to your visitors.
All for the amazing low price of
£3.69 per week
How does our service work?
We're different from other hosting companies because we don't just 'host' your site and leave you to get on with it. After you've ordered your new website (using the form above) we take care of everything…
We set up the hosting manually
We feel the human touch is important so we set up your hosting account manually ensuring that it's all done correctly. This allows us to know you from the start, not just when you call with a problem.
We install WordPress for you
WordPress will be installed and we'll even set up the basic settings and the default theme too so you can just get on with creating your amazing blog.
Training videos
We have an arrangement with the best WordPress training providers so when you log in to your administration area you can watch training videos that will help you use the large number of features of your new website.
Facebook group
Having a blog is one thing. Having a successful blogging business is another which is why we invite all our customers to join our Facebook Group where you can get help, tips and adice, share successes and frustrations and connect with other bloggers.